After EU's Apple Decision, Obama Says Tax Coordination Needed
By
Global tax avoidance strategies were part of G-20 discussion

Obama comments on EU tax decision requiring Apple to pay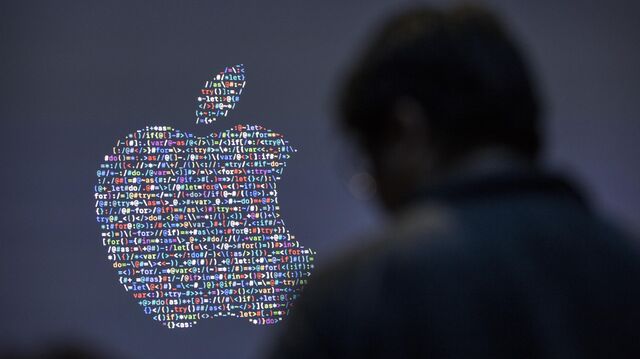 International tax policies should be better coordinated among countries to avoid problems, President Barack Obama said on Monday, following the European Union decision that would require Apple Inc. to pay billions of dollars in back taxes.
"It's in the interest of all countries, whether they're developed countries or developing countries, to put a stop to this," Obama told reporters at the close of the G-20 summit in Hangzhou, China. He was speaking for the first time about the decision that could cost Apple, a U.S.-based company, as much as 13 billion euros ($14.5 billion).

Obama said he didn't bring up the Apple case specifically in talks with other leaders at the G-20 summit, noting he typically doesn't take individual companies' issues to that forum.
Without naming the EU, Obama said there are risks to decisions like the one requiring Apple to pay more taxes in Ireland.
"There's always a danger that if one of us acts internationally" it may impact our ability to collect taxes from the same company, Obama said. If a company pays into Europe, the U.S. Treasury "is shortchanged."
He said he expects change won't come quickly but said he's heartened that countries are discussing it in the context of addressing rising economic inequality.
Obama spoke about last week's decision during a press conference at the end of the G-20 summit where world leaders discussed global tax issues and tax avoidance. Obama has tried to end tax inversions, where U.S. companies move their corporate headquarters overseas to avoid paying U.S. taxes.
Obama maintains that countries around the world should share the burden of making sure companies pay taxes. Yet, as White House press secretary Josh Earnest explained as Obama traveled before the G-20, the U.S. also wants to avoid situations where governments act unilaterally on tax matters, as the EU did with Apple.
The EU decision is intended to force Apple to pay Ireland billions of dollars in taxes plus interest. The decision aims to crack down on fiscal loopholes after Ireland slashed the company's tax bill. Ireland's government said it will fight the decision, and Apple has said it will do the same.
Apple, with about $233 billion cash on hand, is considered the world's richest company.
— With assistance by Justin Sink, and Dara Doyle
Before it's here, it's on the Bloomberg Terminal.
LEARN MORE