Fischer Says Fed Must Set Its Rate Path Based on Incoming Data
by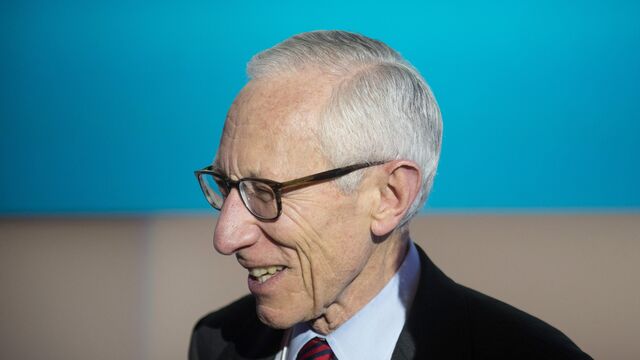 Federal Reserve Vice Chairman Stanley Fischer said incoming economic data will determine the trajectory of interest-rate increases and expressed optimism that productivity growth will rebound.
"The work of the central bank is never done, and I don't think you can say 'one and done' and that's it," Fischer said, speaking Tuesday on Bloomberg Television with Tom Keene in Washington. Fischer had been asked if a solitary rate increase was possible. "We can choose the pace, but we choose the pace on the basis of data that's coming in."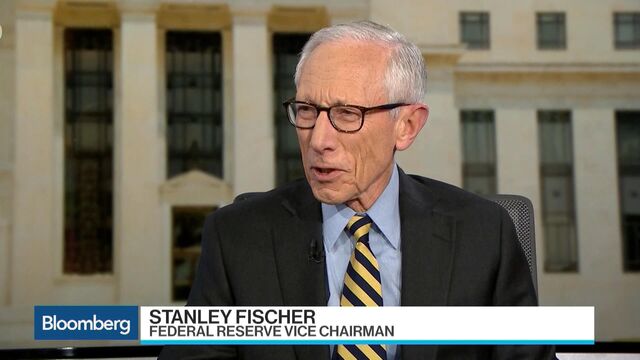 Fed officials are trying to assess whether they're close enough to achieving their dual mandate of stable prices -- which they try to hold near 2 percent -- and full employment to justify their second interest-rate increase since the global financial crisis. They moved initially in December, but their plans for subsequent rate increases have been derailed by international developments and a spattering of weak U.S. data points.
"Employment is very close to full employment," Fischer said. While there's pessimism about growth, "that problem is largely about productivity growth, something which is very hard to control by policy makers. It depends enormously on what private individuals are doing in their companies, and it's very slow at the moment."
Fischer said he expects productivity growth will accelerate eventually, because "remarkable things" are going on in technology that are not yet reflected in the data.
The policy-setting Federal Open Market Committee meets next on Sept. 20-21 in Washington. The meeting will be followed by a press conference with Chair Janet Yellen and by a fresh set of economic projections by policy makers.
Before it's here, it's on the Bloomberg Terminal.
LEARN MORE