Air War
Clinton Super-PAC Going Dark in Colorado and Pennsylvania
The group's chief strategist, Guy Cecil, said the group would divert resources "to other states but also into other activities."
By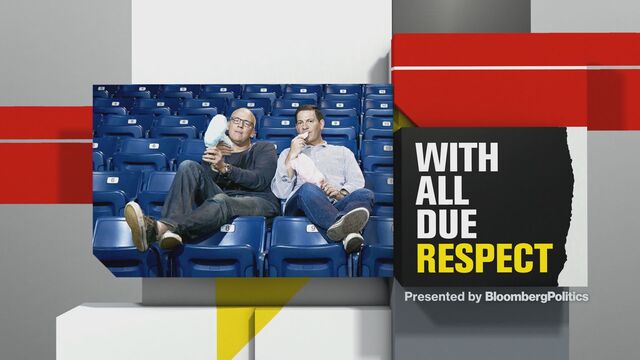 The pro-Hillary Clinton super-PAC Priorities USA is suspending TV advertising in Virginia, Colorado, and Pennsylvania until at least the end of September, according to a person familiar with the group's plans.
After scheduling airtime in Colorado and Pennsylvania, the super-PAC decided to go off the air in those two states until at least Sept. 20, the person said. In addition, while Priorities had already suspended ads in Virginia, commercials that were originally set to resume in the state on Sept. 6 will now be pushed back until at least Sept. 20 as well. 
On Bloomberg TV's With All Due Respect on Monday, chief strategist Guy Cecil nodded to the spending decision, saying money previously reserved for ads in traditional battlegrounds would be moving "to other states but also into other activities."
"Right now, we are going to look at other opportunities for us to expand the map and potentially reach out to some new voters as well through voter registration and on-the-ground efforts in some of our key states," Cecil said.
The Clinton campaign itself, which is building strong polling leads in those three states and other battlegrounds, has also decided to hit pause on an ad buy in Virginia and pull ads from Colorado. The campaign recently reserved airtime for ads to run in Florida, Iowa, Nevada, New Hampshire, North Carolina, Ohio, and Pennsylvania through Labor Day, but those buys are subject to change.
Campaigns and super-PACs are not allowed to coordinate with one another, according to Federal Election Commission rules.
As Trump falls behind in the polls across the nation, Cecil and his team see an opportunity to not only win this election, but increase the probability of Democratic victories in future cycles by registering voters.
"We think it's actually really critical to use this opportunity to expand our party," Cecil said. 
Before it's here, it's on the Bloomberg Terminal.
LEARN MORE