Trump Adds Hendricks, Scaramucci as Economic Policy Advisers
By
Eight women named after Trump's original list didn't have any

Inclusion of donors, fundraisers has raised eyebrows
Republican presidential nominee Donald Trump named Diane Hendricks, Liz Uihlein, and six other women to his economic policy council Thursday after his first list was criticized for lacking gender diversity.
Anthony Scaramucci also joined the council, which now includes Darlene Jordan of the Gerald R. Ford Foundation and a former Romney fundraiser; former New York Lt. Governor Betsy McCaughey; Texas Public Policy Foundation CEO Brooke Rollins; Kathleen Hartnett White, director of an energy center at the Texas foundation; Vintage Capital Group chair Carla Sands; and the Atlas Network's Judy Shelton.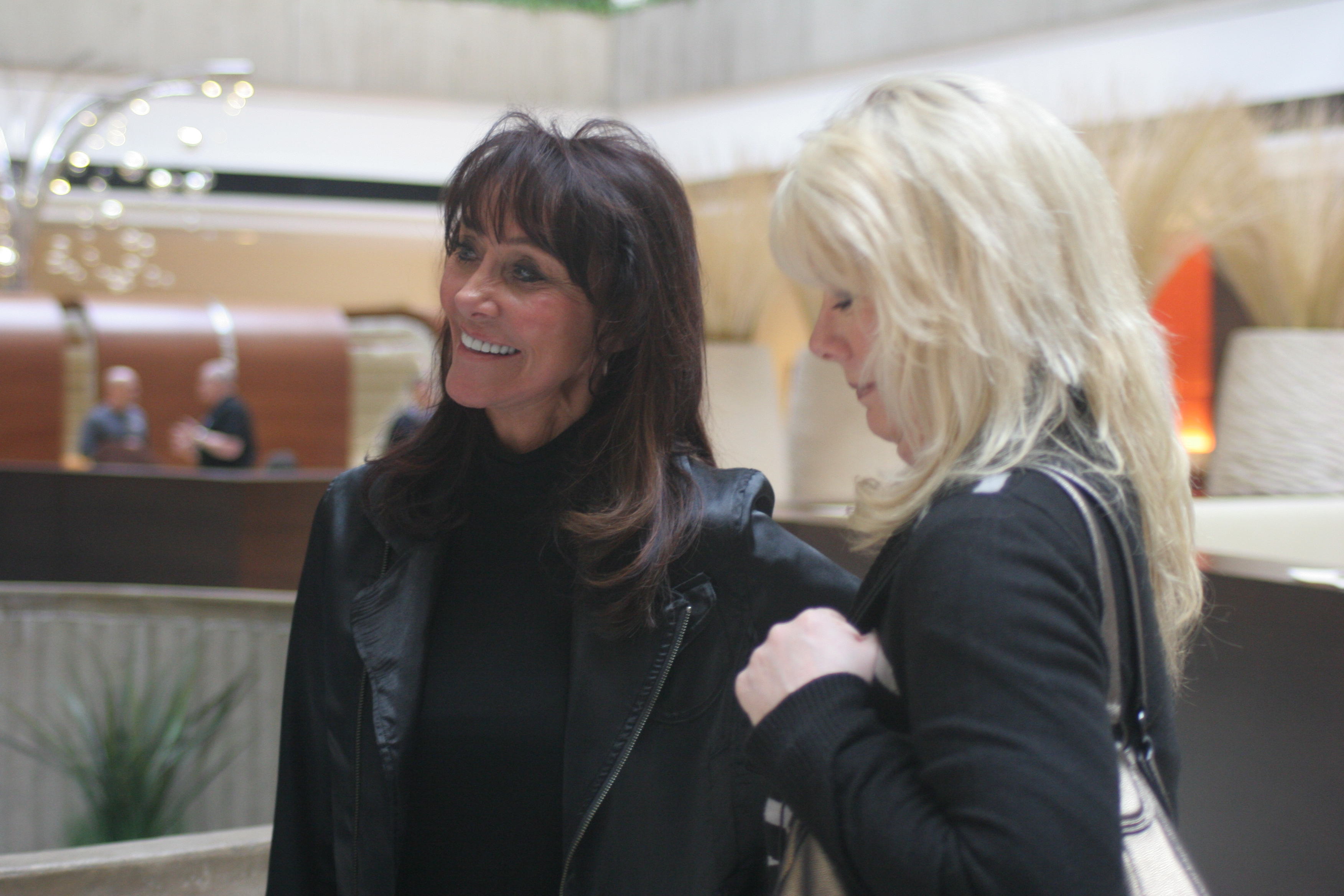 Word of Trump's new advisers came ahead of Democratic nominee Hillary Clinton's economy-focused speech in Michigan, where she was expected to hammer Trump's agenda as benefiting the wealthy at the expense of the middle class.
The economic advisers on Trump's original list -- which his campaign said at the time would grow -- included John Paulson, Andy Beal, Stephen Feinberg, Harold Hamm, Steven Roth, Howard Lorber, Stephen M. Calk, Tom Barrack, Dan DiMicco, and Steven Mnuchin.
"Donald J. Trump is pleased to announce an expansion of his economic advisory team that will build off some of the greatest economic thinkers in business today," the Trump campaign said in a statement announcing the new advisers. "The addition of these men and women represents a commitment to adding diverse thoughts to the Trump/Pence campaign."
Hendricks, the billionaire building-materials supplier who used to back Wisconsin Governor Scott Walker for president, helped Trump get his fundraising operation off the ground after he clinched the nomination in May, as did Uline Inc. president Uihlein.
Scaramucci, the founder of Skybridge Capital, has also helped Trump raise money and is a familiar presence advocating for the real-estate developer's candidacy on TV.
Asked about the lack of women on the original list, Trump adviser Stephen Moore said Aug. 5 that "there were three or four people -- I think it was almost inadvertent -- that were left off the list that were really solid economists who are women. I really don't know what went on there with respect to the final list, but there's a broader list that has a lot of women."
Before it's here, it's on the Bloomberg Terminal.
LEARN MORE