NASA Will Pay You $1.5 Million to Build the Next Rover
Your robot must move around unfamiliar terrain, find and carefully collect objects, and return to home base. No GPS.
By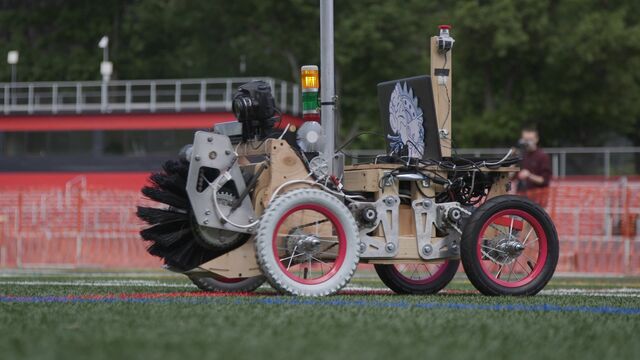 In June, NASA invited a small horde of robots and their makers to Massachusetts to compete for a chance to win as much as $1.5 million.