Asian Men Win the Hourly Earnings Race in America
White and Asian women are getting paid more, too.
By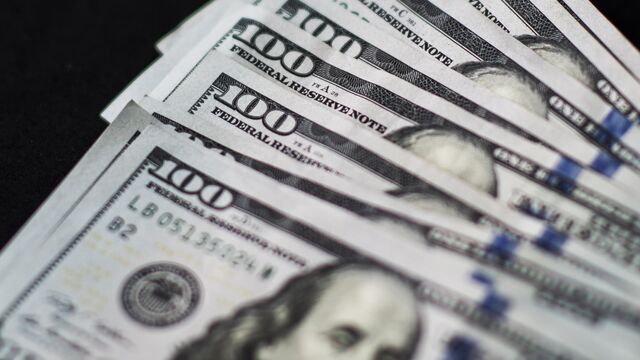 Men in the U.S. earn more than women. Whites earn more than blacks. But guess who comes out ahead when median hourly earnings are broken down by sex, race, and ethnicity? Asian men.