Bookies Place About 90% Chance on Brexit Rejection, Odds Show
by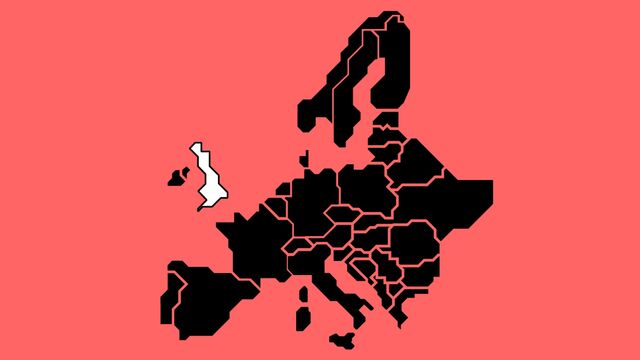 Bookmakers and gamblers strengthened again in their conviction that the U.K. will opt to remain in the European Union, as Britain began voting Thursday on whether to remain a member or split from the 28-nation bloc.
Paddy Power Betfair Plc, Ireland's largest bookmaker, said Thursday that the odds on a "Remain" vote had shortened to a 1/12 chance, indicating a 92 percent probability. Yesterday, odds showed a 77 percent chance. That pattern was mirrored across gambling firms.
"Remain has been backed hard again this morning with the price coming in on the back of 4 million pounds traded," said Naomi Totten of Betfair, in a note. "There was nearly 10 million pounds traded on the day of the Scottish referendum so the market will be worth watching closely as polling day continues."
Analysts at firms like Danske Bank A/S and Investec Plc now routinely include gambling odds in client notes, with betting markets viewed as offering clues to the direction of political events.
Before it's here, it's on the Bloomberg Terminal.
LEARN MORE