Clinton, Trump Poised to Go Negative in Campaign Ad Wars
The presumptive Democratic nominee had it easy in the primary, but that's about to change.
By and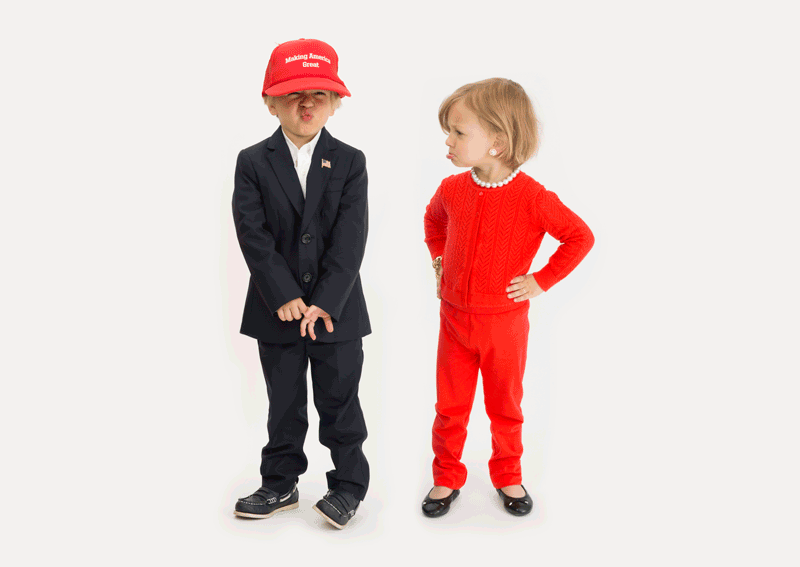 On June 7, Hillary Clinton and Bernie Sanders concluded what had become, by the end, a contentious Democratic presidential primary. As the race wore on, the candidates grew more aggressive in speeches, in debates, and on Twitter. Sanders in particular criticized Clinton's hawkishness and sympathy toward Wall Street, attacks amplified by the media.