This S&P 500 Death Cross Could Be The Real Deal
Technical signal highlighted for its 'rarity and consequence.'
By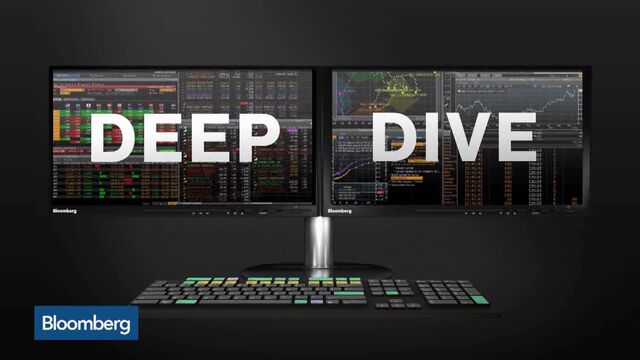 Not all "death crosses" are created equal.
In a note to clients, Intermarket Strategy Ltd. Chief Executive and Strategist Ashraf Laidi points out that the S&P 500's 50-week moving average is falling below its 100-week moving average.
This "statistically significant" death cross has only happened twice is the past two decades, Laidi points out. The first took place in 2001 and was followed by a 37 percent decline in the index, while the second pattern occurred in 2008 and preceded a 48 percent drop.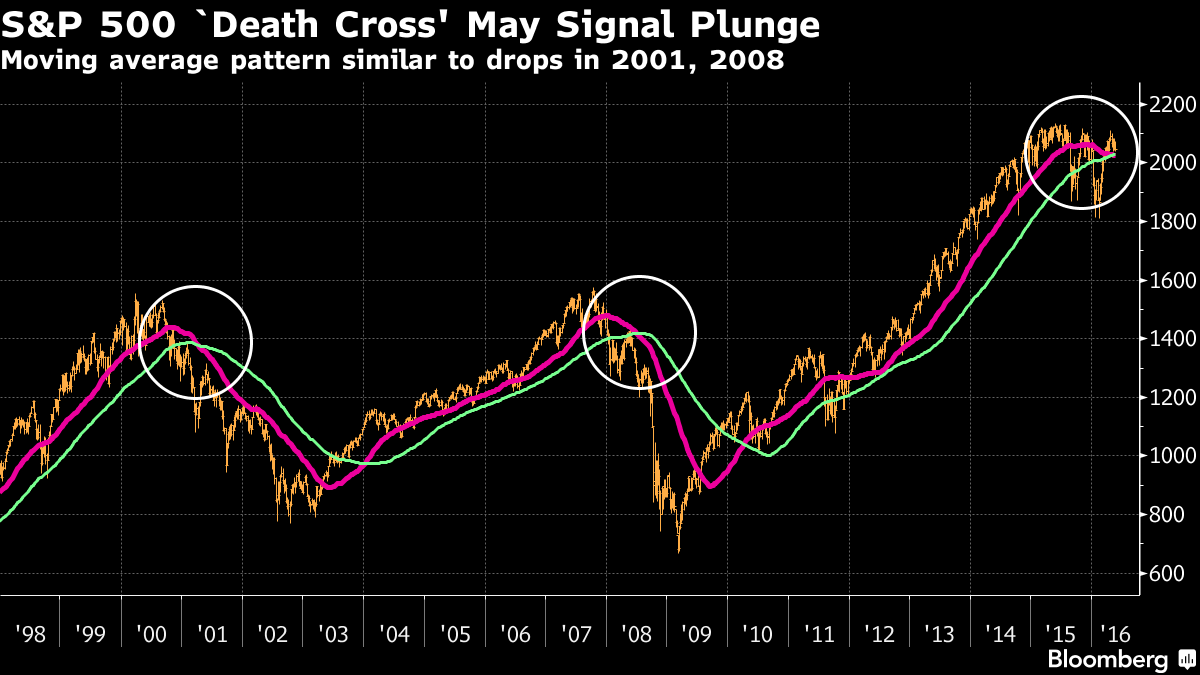 With investors already growing increasingly nervous about prospects for equities, a death cross of grave proportions could give extra reason for caution.