Tax Shift Marks Trump's Latest Test of Conservative Orthodoxy
If he sticks to his position Sunday, it would mark a departure from Republican candidates dating back to Reagan. Still, he's famously fickle and said Monday he'd been misunderstood.
By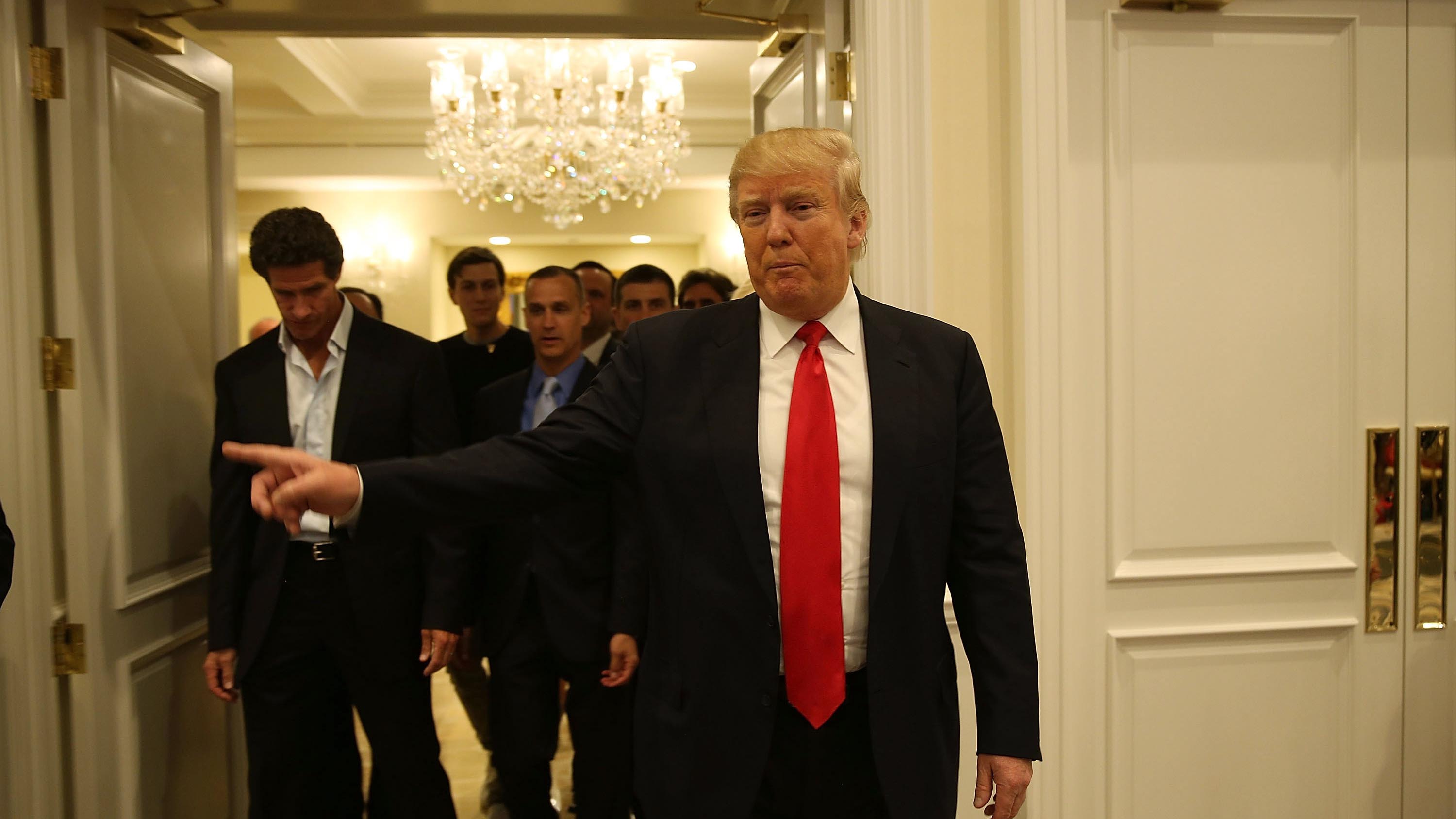 Donald Trump made a break from conservative orthodoxy on Sunday when he backed away from proposing large tax cuts for wealthy Americans.