Keeping It in the Family
Succession planning is trickier with relatives in the mix.
By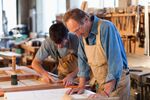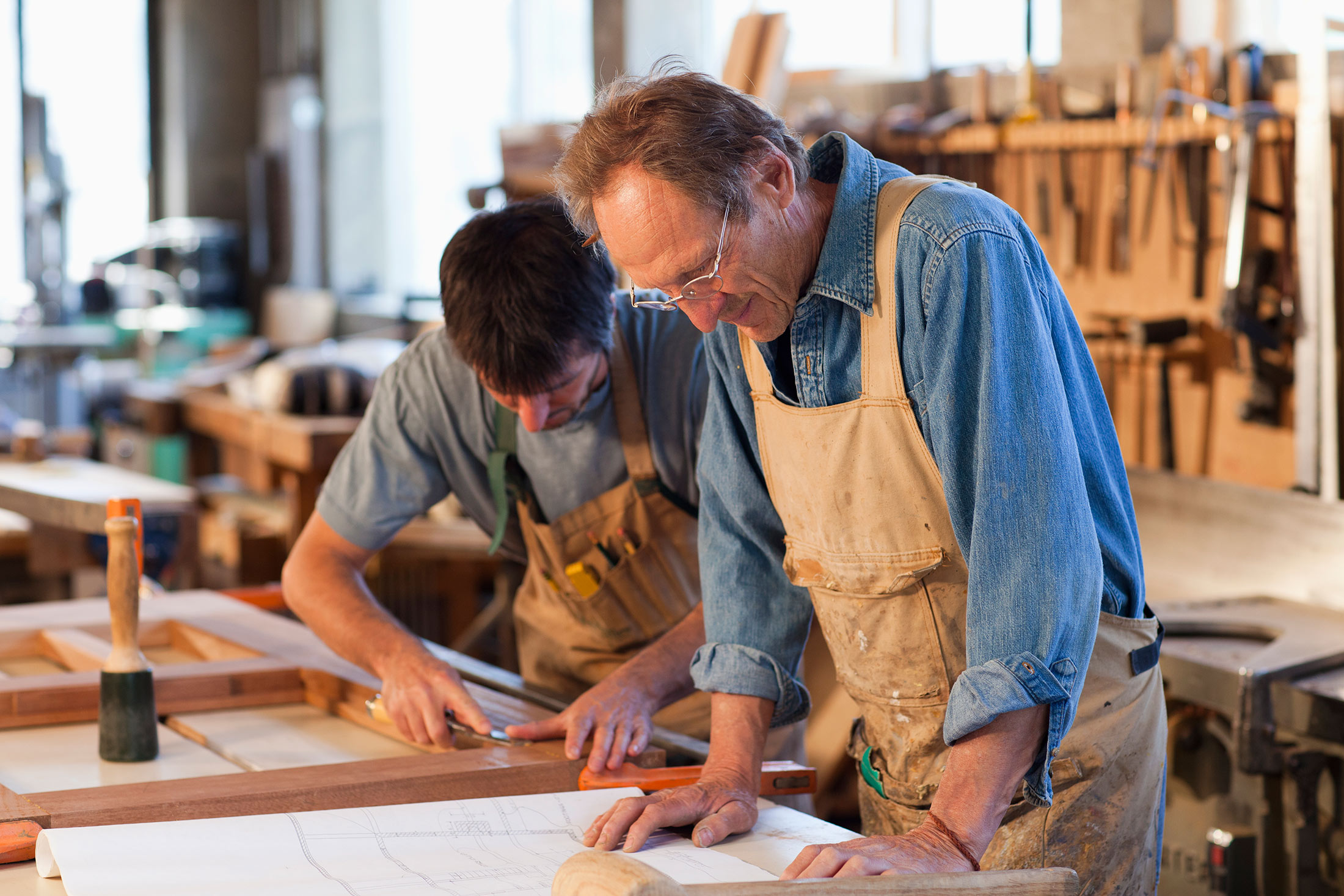 For more than a half-century, Mr. Bartley's Burger Cottage has been a Harvard Square institution. Six days a week, college students line up around the block for creations that include the People's Republic of Cambridge, a hamburger topped with coleslaw and Russian dressing, and the Chris Christie, which is fortified with marinara sauce and mozzarella. General Manager Bill Bartley was born in 1960, the same year his father, Joe, started the Cambridge, Mass., restaurant. Although all four of his siblings have worked there at some point in their lives, Bill is the only one still there. "I was groomed to take over, like a veal calf," he jokes. "They kept me in that confined area in the kitchen so I didn't get too big."
Mr. Bartley's is somewhat of a rarity: Only about a third of family-owned businesses survive into the second generation, 12 percent make it into the third, and a mere 3 percent to the fourth, according to the Family Business Institute. "Succession planning has become a hot item with every organization we work with," says Castle Wealth Advisors' Gary Pittsford, an Indianapolis-based financial planner. "There are more than 27 million closely held businesses, and baby boomers are now in that 65 to 70 age bracket. There's upwards of 5 million boomer owners trying to figure out what to do."

Family ownership adds a layer of complexity to succession planning because there are more stakeholders involved than in a regular business. Charlie Haines, a financial planner at Kinsight in Birmingham, Ala., recommends families start working out succession issues at least seven years before the founder plans to retire. An industrial psychologist can evaluate each family member's skills and personality to determine who's most suited to run the business. A board of directors can also help smooth the transition from one generation to another, says Haines, though he admits the concept can be a hard sell for founders: "They say, 'I don't want someone looking over my shoulder at what I'm doing.' "
Financial planners say that early on in the process families should retain an independent third party to assess the value of the business, based on cash flow, so its assets can be divided fairly among several family members if need be. When Roger Pine and his wife, Natalie—both financial planners—purchased half of Briaud Financial Advisors from his mother-in-law in 2011, they got outside help so family ties wouldn't influence the deal. "We went to a lawyer who specializes in buy-sell transactions for businesses," he says. "He gave us a template for the transaction that covered every possible iteration of horrible failure you can think of—divorce, death, mental incapacity—and we had to talk through every single one."
Bill Bartley's brother Bob, a financial planner and certified public accountant based in Bedford, N.H., advises against granting shares to heirs who aren't directly involved in the enterprise. "You don't want outside parties having voting shares of stock micromanaging the people running the business who've put their blood, sweat, and tears into it," he says. Instead, he recommends the founder purchase life insurance with a value equivalent to what the nonemployee heirs would receive in the business if they did own shares. Alternatively, heirs could receive nonvoting shares, so they could benefit from the business's growth without controlling it.
At Mr. Bartley's, Bill says he and his dad butted heads on everything from employee benefits to burger names. Although it was Joe who instituted the comical menu 30 years ago—an early entry was the Liz Taylor, a club sandwich with a "heavy breast" of turkey, according to its description—the patriarch thought his son often pushed the limits of good taste. Joe objected to one creation Bill dubbed the Afghan, which on the menu carried the punch line, "once you attack this burger, you'll never leave." And he didn't much like the Obamascare, which premiered three years ago during Halloween.
Bill and Joe, who is not officially retired, split profits from Mr. Bartley's, but none of the other siblings get a cut. "I feel as though me and the restaurant are even," says Bill, who began working at the eatery at 13. "It's given everything to me, and I've given everything to it." As for what role the next generation will play, that's still a big unknown. Bill's oldest son is getting his Ph.D. in theater, and his daughter is a schoolteacher—and a vegetarian.
The bottom line: Just 30 percent of family-owned businesses survive into the second generation. Succession planning can improve those odds.
Before it's here, it's on the Bloomberg Terminal.
LEARN MORE