U.S. Regulators Seek Probes Into Leak of Banks' Living Wills
by
Fed, FDIC seek investigations after media report on details

Five big banks' living wills were deemed not credible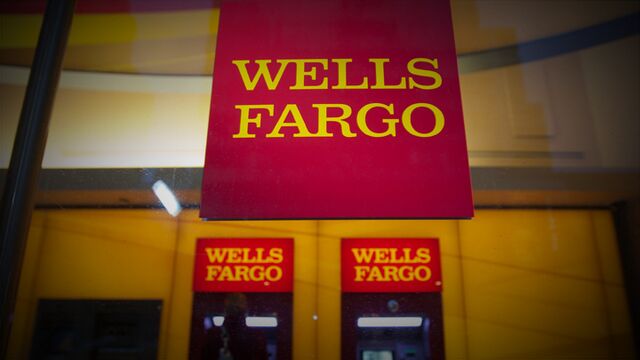 U.S. regulators have asked their internal watchdogs to examine how assessments of banks' plans for winding down during a potential bankruptcy ended up in a news article.
The Federal Reserve and Federal Deposit Insurance Corp. requested that inspectors general investigate whether someone at their agencies' leaked details on banks' so-called living wills, spokesmen for the regulators said in interviews Wednesday. The decision follows a Tuesday report in the Wall Street Journal that said the Fed and FDIC found flaws in multiple lenders' plans.
"We are deeply disappointed to learn that the federal government is launching an investigation to seek to determine the identities of anonymous sources," Gerard Baker, the Wall Street Journal's editor in chief, said in an e-mailed statement. "The story we published was the work of dedicated reporting on a serious and consequential matter of public interest. In an environment in which sources have become increasingly nervous about speaking with the press, this kind of investigation will only further intimidate them and impede the ability of journalists to help bring to light issues that affect the lives and livelihoods of American citizens."
The Fed and FDIC announced Wednesday that they determined the living wills submitted by five big banks, including JPMorgan Chase & Co. and Bank of America Corp., were not credible. The lenders have until Oct. 1 to rewrite their plans. The banks could have to boost capital and liquidity if their re-submissions fail to persuade regulators that they could fail without threatening the financial system.
The living-wills exercise was a key check on the biggest banks written into the 2010 Dodd-Frank Act, the regulatory overhaul prompted by the worst financial crisis since the Great Depression. The fall of Lehman Brothers Holdings Inc. in September 2008 demonstrated what could happen when huge, complex financial firms land in bankruptcy court, so the process for developing resolution plans was designed to ensure big banks in the U.S. can be wound down quickly without taking others with them.
Before it's here, it's on the Bloomberg Terminal.
LEARN MORE