Bots Could Give Facebook a Bigger Slice of the App Economy
Facebook may want to use bots to achieve what it failed to do with its ill-fated plan to build its own smartphone platform.
By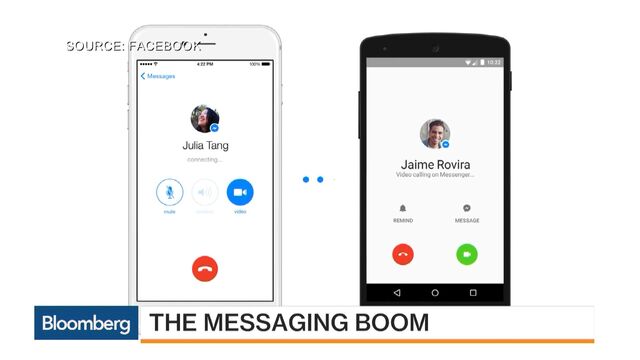 Mark Zuckerberg has said that Facebook thinks a new product is ready to become a real business only once it has 1 billion users. The company's Messenger app isn't quite there yet—Zuckerberg said on Tuesday the app has 900 million people using it each month—but he's already started laying out his vision for the software's commercial future. And the future, it seems, is bots.