Buy a Vowel
'Wheel of Fortune' Cashes in on 2016 Political Ads
The long-running game show is the biggest beneficiary of this year's record campaign spending spree.
By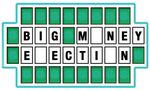 During a break in a March taping of Wheel of Fortune, a child in the audience asked the show's announcer, Jim Thornton, what happens in between rounds of play. Thornton was ready with an answer: "When we go to commercial, we make money!" That's more true than ever this year, thanks to a dramatic increase in advertising by presidential campaigns and their allied super-PACs. Wheel attracted $17.8 million in political ads through March 1. "We're reliable," says longtime executive producer Harry Friedman. "Our viewers are very loyal. We're family friendly."
This cycle's campaign spending on airtime during Wheel will easily exceed the $57 million it earned in 2012, more than any other TV show that election. So far, it's brought in seven times more than at this point in 2012, according to estimates by Kantar Media's Campaign Media Analysis Group (CMAG), which tracks political advertising. The next top earner was NBC's Today, with $54 million, followed by $50 million for Jeopardy!, which, like Wheel, is produced by Sony Pictures. Most of the 2012 spending came in the last weeks before the general election.
Candidates, super-PACs, and other political groups bought more than 13,600 spots on Wheel from Jan. 1, 2015, through March 1 of this year. The volume of political ads has crowded out other commercials in primary states. During the episode that aired on WHO-TV in Des Moines the Friday before the Feb. 1 Iowa caucuses, six minutes of the seven minutes and eight seconds of ads that ran were political, according to CMAG.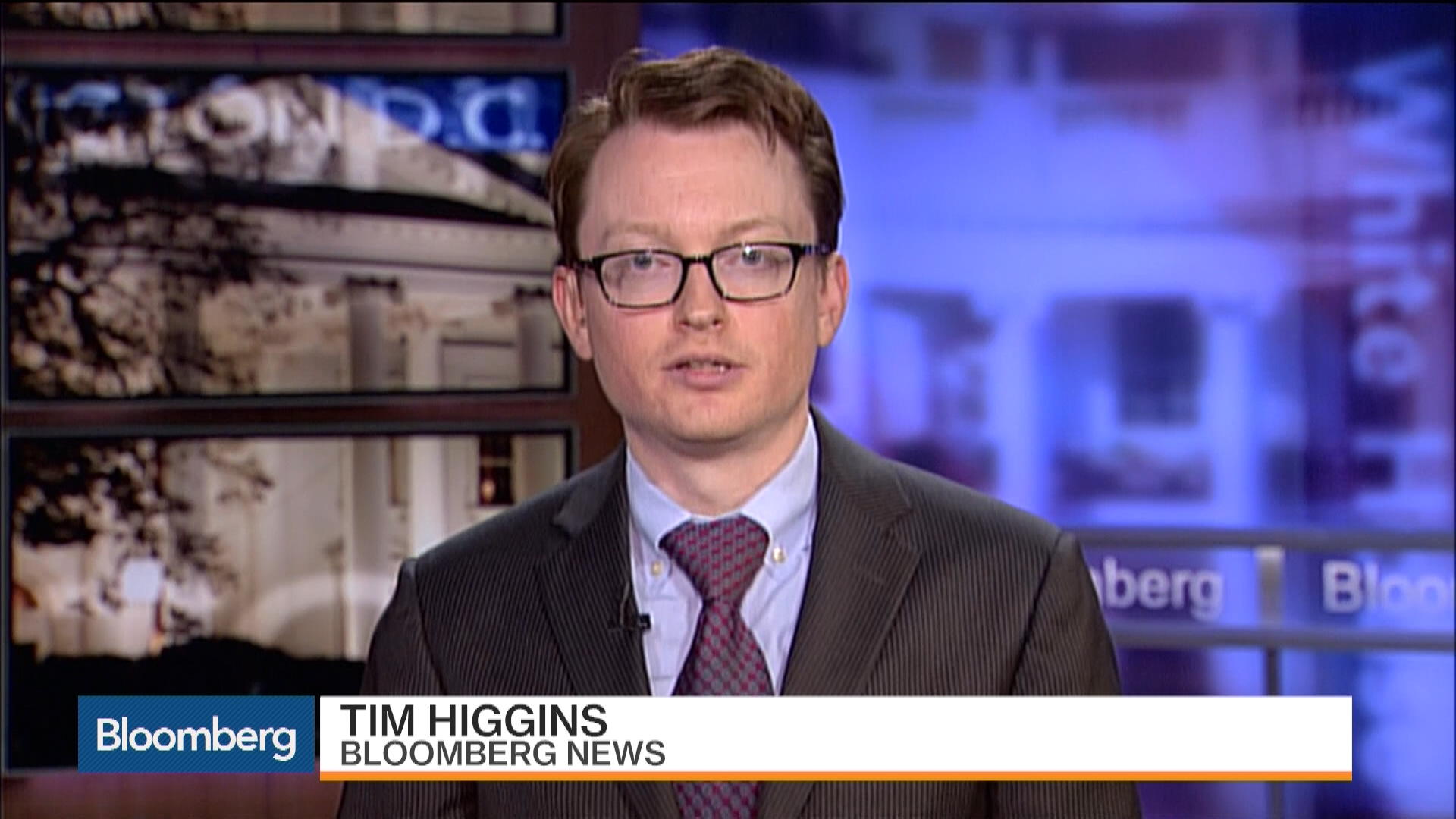 Demographics explain why campaigns target the show. The average viewer is 50 years old, and 70 percent say they always vote, according to Borrell Associates, which follows media trends. Last year an average of 29 million people tuned into Wheel each week, according to Nielsen. The next most popular syndicated show was Jeopardy!, with 26 million. "Like news, we're on daily," says Friedman. "Very few of our viewers record the show for play later. We're still appointment television."
Wheel is syndicated to local affiliates, which sell about 80 percent of the show's commercial time. The rest is sold by its distributor, CBS Global Distribution Group, which last year renewed the show into 2018 in more than 200 local markets. "The political ad spending is part of the pitch" when the show is sold to local stations, says Armando Nuñez, president of the distributor. "It always has been. But over the years it's obviously gotten more important as the amount of money that's being spent increases."
Wheel's desirability helps it command a considerable premium. In October 2014, amid the hotly contested U.S. Senate race in Arkansas between Republican Tom Cotton and incumbent Democrat Mark Pryor, KATV-TV in Little Rock pushed prices for 30-second ads during Wheel to $50,000, from $1,250 in July, according to records filed with the Federal Communications Commission. National ads were going for about $95,000 at the time, says Will Feltus, whose company, National Media, managed ad strategies for George W. Bush's 2004 presidential campaign. "What planet are we on?" Feltus says he remembers thinking that year. "But the reason they're charging $50,000 is because people are paying."
In 2012, President Barack Obama's re-election campaign pioneered the use of data to redirect ad spending away from expensive slots on shows like Wheel to cheaper airtime that reached specific subgroups of voters. (Often, the answer was late-night and cable-access TV.) Since then, analytics-driven ad buys have become a presidential campaign staple, but Wheel remains popular. Placing ads there can produce variable results, says David Seawright, director of analytics and product innovation for Republican consulting firm Deep Root Analytics. He says Wheel does especially well with older swing voters, persuadable female voters, and young swing voters in northeast Tennessee, but in Springfield, Mo., it tends to attract blue-collar male voters. "You cannot just make a blanket statement and say Wheel of Fortune is a good place to place political ads," says Seawright. "It's going to depend upon where you're running and who you're trying to talk to."
Deep Root worked this year for the super-PAC Right to Rise USA, which spent about $73 million on TV ads for Jeb Bush before he quit the race in February—20 percent of the more than $370 million that's been poured into presidential campaign ads so far this year. CMAG estimates the total for all political advertising will reach $4.4 billion by November. "The super-PACs act as this multiplying force," says Elizabeth Wilner, Kantar Media senior vice president. "Anything that continues to get the reliable audiences just becomes more and more expensive, because there are more and more noncandidate advertisers out there willing to bid up the prices for that kind of programming."
Before it's here, it's on the Bloomberg Terminal.
LEARN MORE