After Sugar, Junk Food: U.K. Councils Seek Ad Ban Near Schools
by
Study found half of children made ad-influenced purchases

Tax introduced on sugary drinks in Osborne's budget Wednesday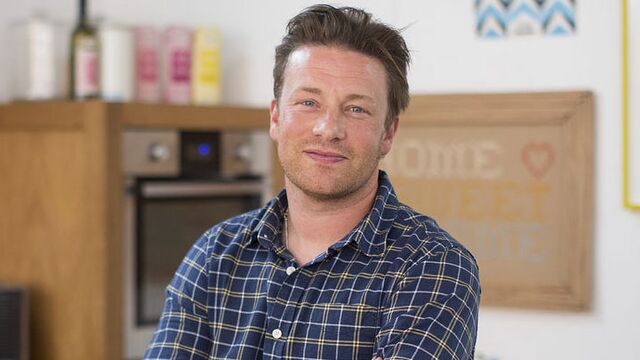 Local authorities across the U.K. called for powers to ban junk-food advertising near schools, a day after Chancellor of the Exchequer George Osborne slapped a tax on sugary drinks in his annual budget.
The Local Government Association, which represents more than 370 councils, said Thursday such a move would cut children's exposure to food and drinks high in salt, fat and sugar and reduce child obesity. It cited a study by the University of Stirling which found that three-quarters of food-and-drink advertising seen by young people was for junk food and half of those questioned had made purchases as a result.
"It is not right, when we are trying to educate children around the importance of maintaining a healthy diet, that at the same time they are subjected to a bombardment of junk-food advertising." Richard Kemp, deputy chairman of the LGA's Community Wellbeing Board, said in an e-mailed statement. "We are not saying every council should be using these powers, but it gives local authorities the option" if they feel it can make a difference to improving children's health, he said.
Osborne announced on Wednesday that the levy on the soft-drinks industry will be introduced in two years' time, in two bands depending on how much sugar is in a drink. The tax will raise 520 million pounds ($730 million) in its first year, according to government estimates, part of which will go to schools to promote healthier lifestyles. Shares in soft-drink makers and ingredient suppliers fell.
The LGA's members will lose control of schools as a result of the budget. Osborne said all schools will be self-governing, or in the process of becoming independent of local-authority control, by 2020.
Before it's here, it's on the Bloomberg Terminal.
LEARN MORE