Photographer: Scott Barbour/Getty Images
New Home Audio Technology Launches With Help From the People Behind Light Sabers
by
Ambidio, a startup backed by Horizons Ventures Ltd. and musician Will.I.Am, partnered with the Oscar-winning company behind the unique hum of light sabers in Star Wars movies to develop a new sound technology.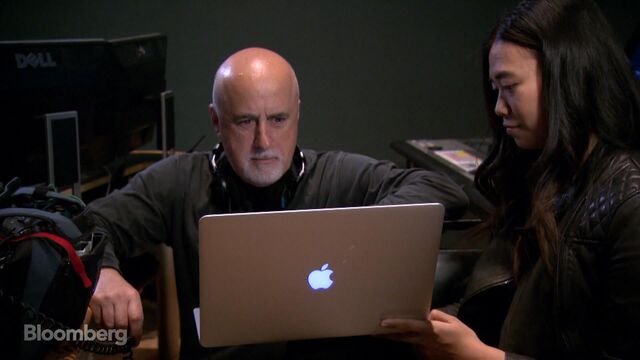 Lucasfilm's Skywalker Sound will advise on development of technology to create immersive audio with any stereo speakers, Ambidio said in a statement. The technology works by tricking the listener into thinking they are hearing sound from multiple directions.
Ambidio says its technology has been in development for more than two years and can be embedded directly in audio and movie files to works on any devices ranging from laptop computers and TVs to smartphones.
Horizons, the venture capital arm of billionaire Li Ka-Shing, has been investing in technology startups, last month helping fund Student.com, which helps students find homes. Will.I.Am, whose real name is William Adams, has expanded from his music career with the Black Eyed Peas to become more of an entrepreneur. Last month he agreed to sell his 'dial' smartwatch in Europe through Deutsche Telekom AG.
To experience the effect of Ambidio technology watch this demonstration by Bloomberg's Angie Lau, all you need is stereo stereo speakers on your laptop, PC or mobile.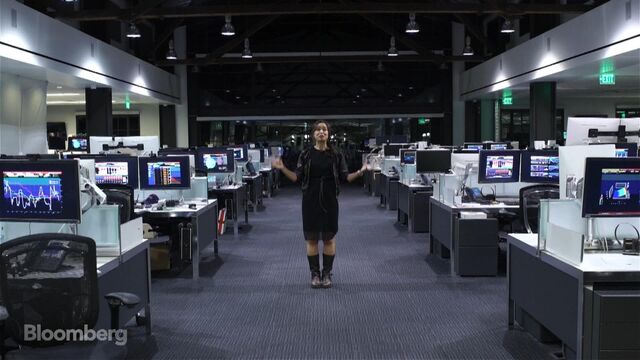 Before it's here, it's on the Bloomberg Terminal.
LEARN MORE