Goldman Sachs to Buy Retirement-Plan Provider for Self-Employed
by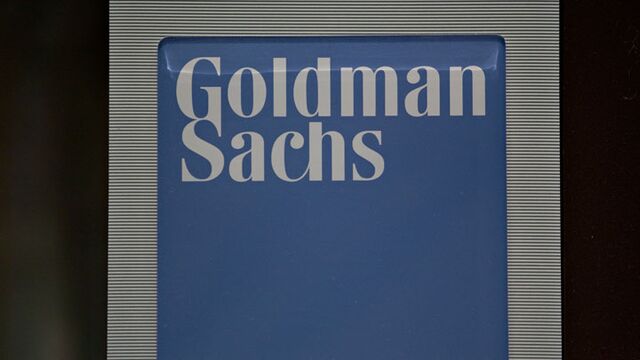 Goldman Sachs Group Inc. agreed to buy Honest Dollar Inc., a Texas startup that offers retirement services to workers without access to employer-based plans, as the firm pushes deeper into managing money for Main Street.
Honest Dollar, based in Austin, specializes in IRA-type retirement plans for those who are self-employed, independent contractors or work for small- and medium-sized businesses, New York-based Goldman Sachs said Monday in a statement. Terms weren't disclosed for the transaction, which is expected to be completed in the second quarter.
The purchase would be the ninth acquisition for Goldman Sachs's investment-management division since Eric Lane joined Tim O'Neill as co-head of the unit in December 2011. The business, which set a goal of increasing revenue by more than 10 percent a year, brought in $6.21 billion in 2015, a 2.7 percent increase from a year earlier. That represented 18 percent of the firm's total 2015 revenue.
"Honest Dollar has created a simple solution to a complex retirement savings problem," O'Neill and Lane said in the statement. About 45 million Americans don't have access to employer-based retirement plans, according to the statement.
Honest Dollar acts as a fiduciary and does much of the work of managing the plan for employers or employees, including filing necessary tax forms, according to its website. Employers can sign up employees for as little as $8 per person, the website says.
Before it's here, it's on the Bloomberg Terminal.
LEARN MORE