Super Tuesday Predictions Point to Trump, Clinton Rout
Statistical models, betting markets, and the Internet weigh in.
By and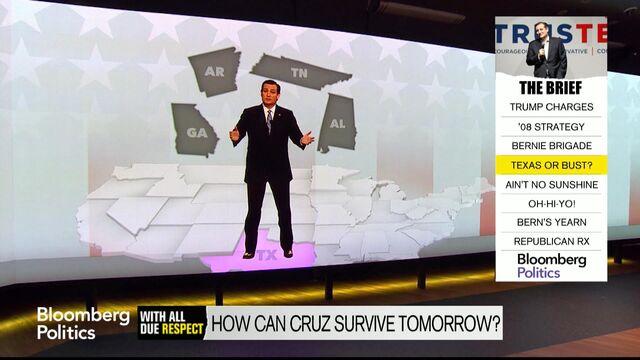 On Tuesday, more delegates will be awarded than on any other day of the presidential race. About half of the delegates needed for a Republican candidate to win the nomination are at stake, plus about a third for Democrats. In roughly a dozen state races, Republican front-runner Donald Trump and Democratic leader Hillary Clinton seem poised to win in landslides that could render them nearly inevitable.