ChemChina's Syngenta Takeover Is All About the Yields: Chart
by

Syngenta AG's $43 billion purchase by China National Chemical Corp. signals that the world's most populous country aims to boost crop yields that lag behind competitors and reduce a dependence on imports. Chinese corn yields consistently trail the U.S., the biggest producer of the grain, and the European Union, according to United Nations data. Taking over Basel, Switzerland-based Syngenta, the largest manufacturer of pesticides and a major producer of genetically modified seeds, gives ChemChina access to the technology for increasing crop production.
Watch Next: ChemChina Offers $43B for Syngenta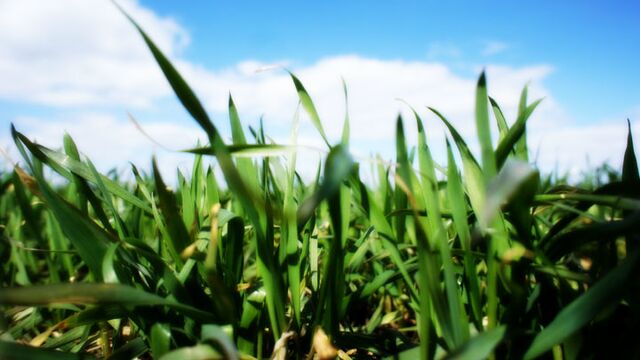 Before it's here, it's on the Bloomberg Terminal.
LEARN MORE