Goldman Sachs Pays $15 Million Over Securities Lending Claims
by
SEC says bank failed to ensure location of stock for shorting

Agency also faulted firm over response to examination staff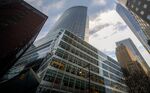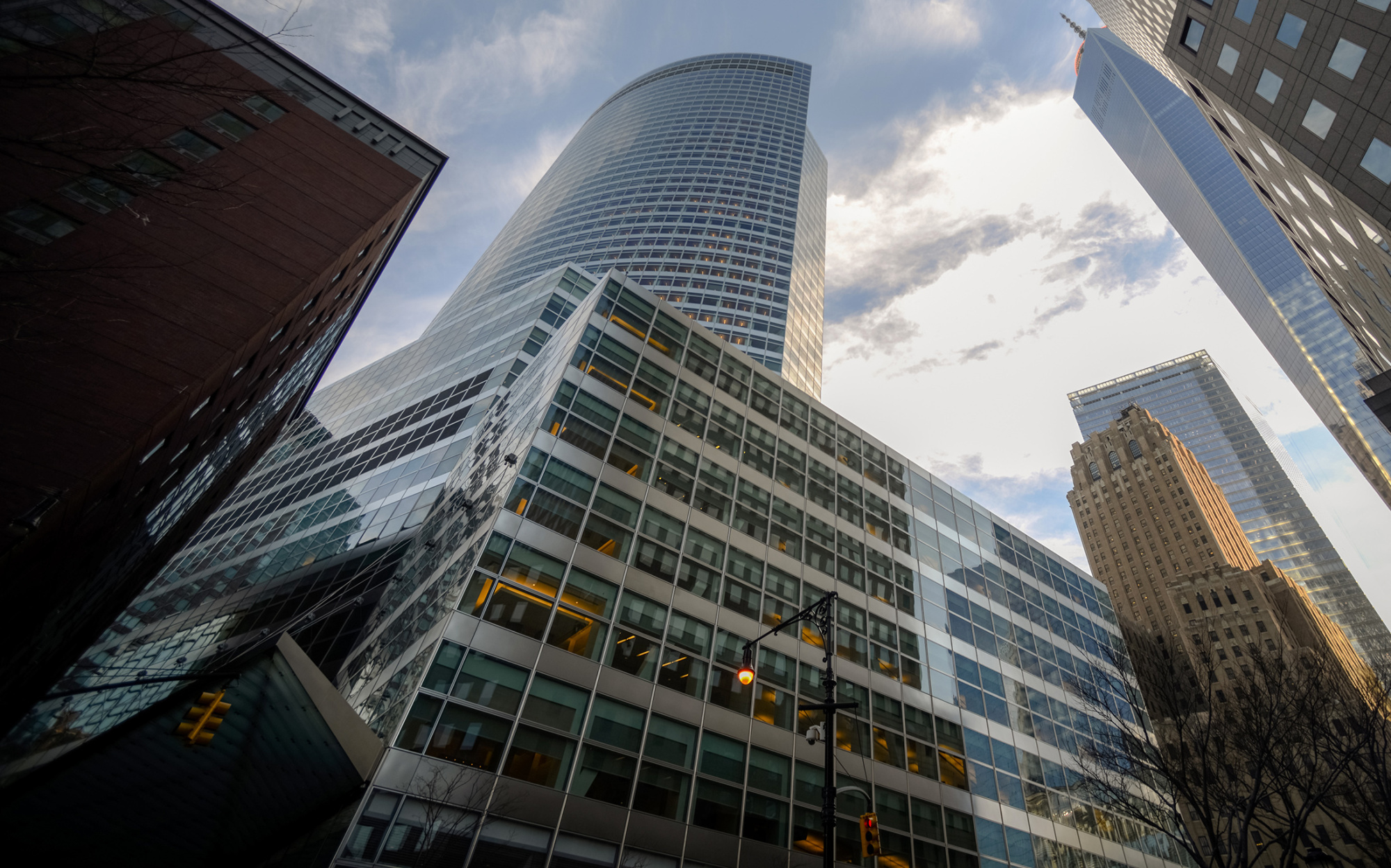 Goldman Sachs Group Inc. agreed to pay $15 million in settling a U.S. regulator's claims that its employees failed to check widely enough for inventory when investors wanted to bet against securities.
Brokerage employees performed inadequate reviews in responding to requests from customers looking to locate stocks to be used for short sales, the U.S. Securities and Exchange Commission said in a statement Thursday. The bank also gave incomplete and unclear responses to SEC questions about its practices in 2013, which prolonged the exam, the agency said.
"SEC exams ensure that market participants are following the rules, so there will be consequences, including in the determination of remedies, when a registrant fails to provide complete and clear responses to examination staff," Andrew M. Calamari, head of the SEC's New York office, said in the statement.
Goldman Sachs agreed to resolve the SEC's allegations without admitting or denying the findings, according to the agency's statement.
"We are pleased to have resolved this matter with the SEC," Tiffany Galvin, a Goldman Sachs spokeswoman, said in an e-mailed statement.
In a short sale, a trader tries to profit from a bearish wager by borrowing shares from their broker, selling them and then hopefully buying the stock back at a lower price. Brokerages are required under securities laws to carry out short sales only on stocks that can be located and borrowed quickly.
Before it's here, it's on the Bloomberg Terminal.
LEARN MORE