Closed Doors
Trump Wants 'Total and Complete Shutdown' of Muslims Entering U.S.
The Republican front-runner's statement is roundly condemned by other candidates, politicians, media outlets, and legal experts.
By and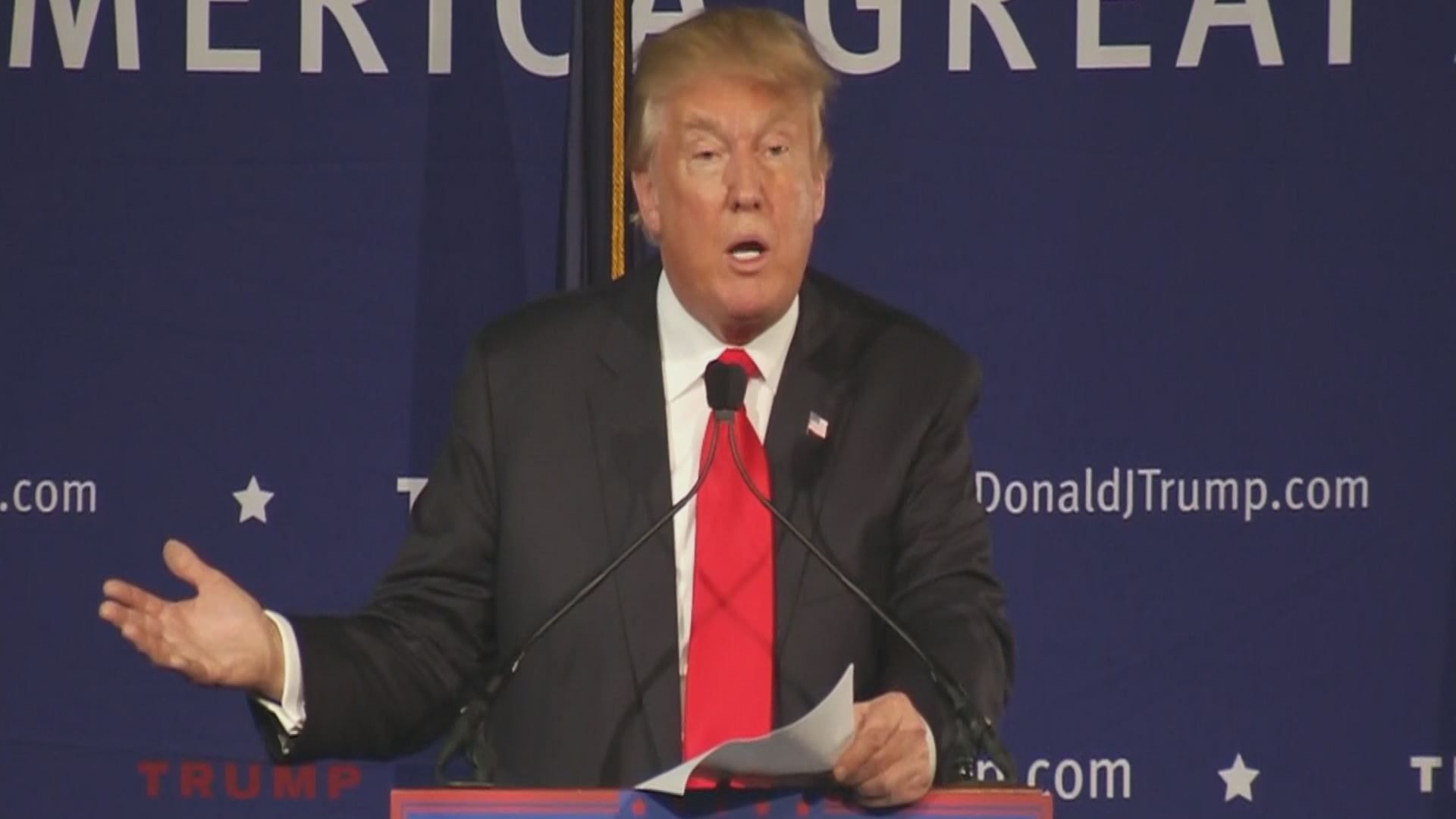 In what may well prove a pivotal moment in his outsider campaign for president, Donald Trump called Monday for "a total and complete shutdown of Muslims entering the U.S." in a sweeping statement that drew harsh rebukes from Democrats and Republicans alike.