From Woodstock to the White House? The Jane O'Meara Sanders Interview
A long strange trip to would-be first lady.
By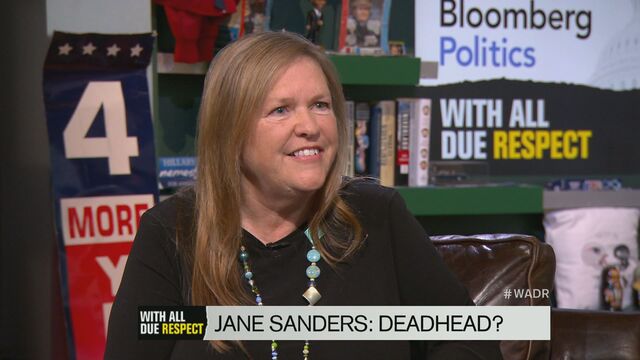 Before Jane O'Meara Sanders met her husband, Bernie, she was a self-described "Dead Head" from Brooklyn who back in 1969 slept in a tent at that year's fabled Woodstock festival.