How Will the Government Change the Game for Daily Fantasy Sports?
Hello taxes. Goodbye profits.
By and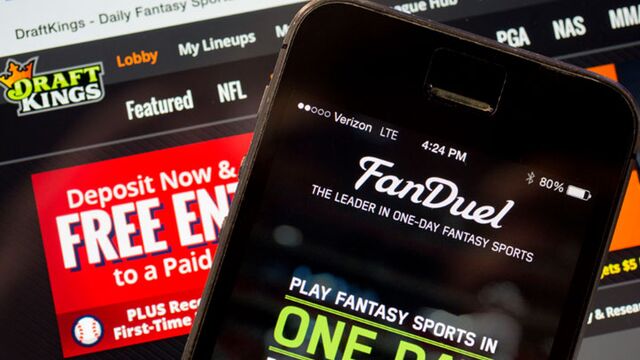 The fantasy sports industry is under siege. Almost every day another lawmaker or agency announces a hearing on its legal foundations or an investigation into its business practices. On Tuesday, U.S. Congressman Frank Pallone Jr. and Senator Robert Menendez, both New Jersey Democrats, argued for new safeguards. A day later, the Wall Street Journal reported that the FBI and Justice Department had opened an investigation into whether daily fantasy sports sites violate federal law. By the end of Thursday, Nevada had told daily fantasy sports companies they had to cease operations and seek gaming licenses.