First Data, Albertsons Revise IPO Ambitions as Investors Balk
by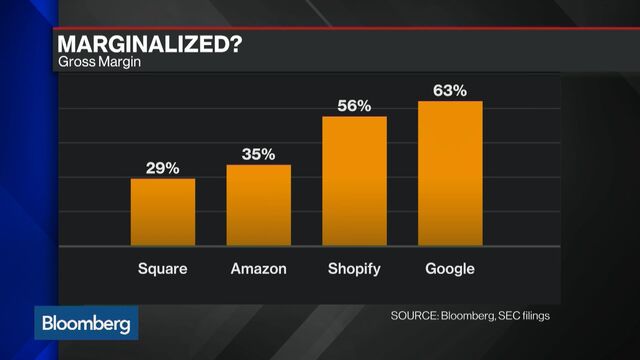 First Data Corp. raised less than it wanted in an initial public offering and Albertsons Cos. postponed its IPO as lingering investor skittishness and market volatility keep companies' pricing ambitions in check.
On the heels of a modest third quarter, in which both the number of U.S. companies going public and the amount raised were at a 3-year low, sizable offerings from First Data and Albertsons signaled a possible pickup in the last three months of the year.
That seems unlikely now. Last week, Digicel Group Ltd., the mobile-services company owned by Irish billionaire Denis O'Brien, canceled its initial share sale, citing recent volatility in equity markets. Albertsons postponed its IPO Wednesday, citing the same, and First Data reduced its IPO by 17 percent, pricing the shares $2 less than the low end of the proposed range.
U.S. equity markets have whipsawed since concerns about the Chinese economy helped spur a selloff on Aug. 24. They retreated for a second day in a row Wednesday, with investors anxious about corporate profits as Wal-Mart Stores Inc. predicted earnings will decline next year and quarterly results from JPMorgan Chase & Co. disappointed.
The companies that have gone public this year aren't encouraging either: the Bloomberg IPO Index, which tracks businesses for a year after they go public, is down 20 percent in 2015.
First Data was seeking to raise as much as $3.2 billion in what would have been the biggest U.S. offering this year, and Albertsons was planning to raise as much as $1.7 billion. Digicel sought as much as $2 billion, in what would have been the second-biggest IPO this year.
KKR's Bet
At its IPO price of $16, First Data has a market value of about $14 billion. The $2.56 billion offering is an important one for KKR & Co., as First Data ended up being the private-equity firm's biggest equity bet. At that price, KKR's stake is valued at $4.5 billion, or about 15 percent higher than its $3.9 billion investment. The payments processor sold 160 million shares for $16 apiece, according to a statement Wednesday, after offering them for $18 to $20 each.
The shares will start trading Thursday, listed on the New York Stock Exchange under the ticker FDC. Proceeds from the offering will be used to pay down First Data's debt, which totaled $21 billion at the end of June, largely a result of the 2007 leveraged buyout.
Long Term
Lowering First Data's debt level will be an important step for the company because it will free up money to invest in the business, rather than directing most of its resources to keeping expenses low to meet its debt obligations, according to Lisa Ellis, an analyst at Sanford C. Bernstein.
Investors may have to take a long-term view when considering whether to buy the stock. While the company has scale in the merchant-payments business, First Data is facing increasing competition from startups such as Square Inc. and Stripe Inc. and as retailers demand better terms.
While First Data's revenue has accelerated under the leadership of Chief Executive Officer Frank Bisignano, who joined in 2013, growth is much slower than the pace of global payments, Ellis said. That's a sign the company is losing market share, she said.
First Data processes payments for banks and merchants, while offering a number of other services like fraud prevention technology and credit card acceptance systems.
Citigroup Inc., Morgan Stanley, Bank of America Corp.'s Merrill Lynch and KKR managed the IPO.
Before it's here, it's on the Bloomberg Terminal.
LEARN MORE