Professional Video Gaming May Have an Underage Gambling Problem
Video gaming has become an grown-up sport with big prizes. Now it has grown-up problems, too.
By and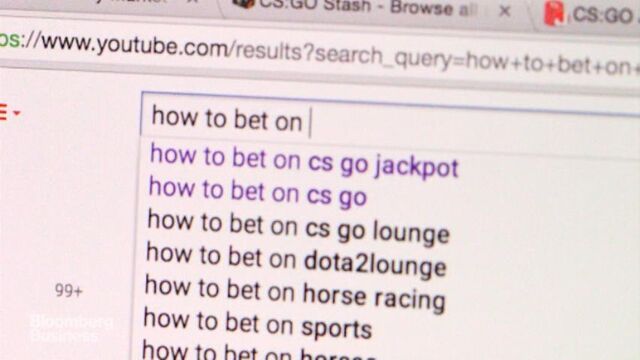 The stadium seating is full, the 500-strong audience lit fire red and ice blue. Gamescom, held annually in Cologne, Germany, is Europe's largest video game fair. This game of Counter-Strike: Global Offensive, a popular first-person shooter, is its big draw.