Trump Plan to Deport 11 Million Immigrants Sells in Iowa
But 45 percent of Republicans who back other candidates say it's a bad idea.
By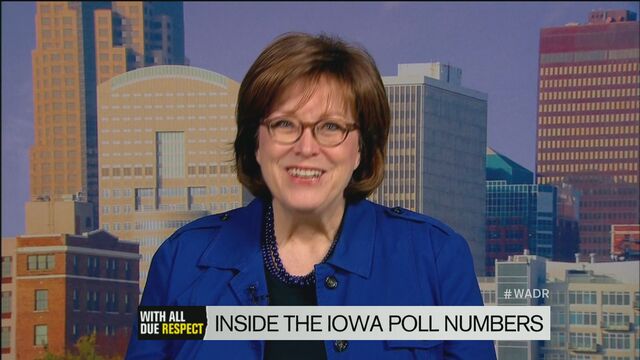 Nearly half of Iowans likely to attend the state's Republican presidential caucuses agree with Donald Trump's call to deport 11 million undocumented immigrants, the latest Bloomberg Politics/Des Moines Register Iowa Poll shows. Among those backing the billionaire in the state hosting the nation's first nomination balloting on Feb. 1, it's even higher, 73 percent.