Shazura: A More Efficient Way to Search Images
A picture's worth a thousand keywords
By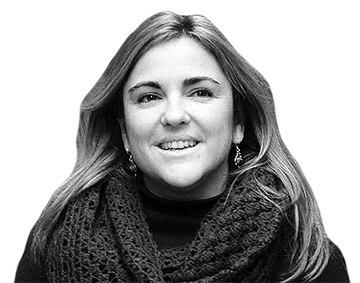 Innovator: Sira Pérez de la Coba
Age: 37
Founder and chief executive officer of Shazura, a four-year-old startup in Madrid
Form and function
While most image-search software finds photos using keywords or phrases, Shazura's binary system behaves more like the human brain, visually matching images that look the same with greater speed and efficiency.
Origin
Pérez de la Coba, an electrical engineer by training, began coding Shazura in 2011 out of frustration. She'd snapped a photo of a pair of shoes she wanted but had trouble finding them online with existing image-comparison services such as Google's.

1. Conversion
Upload a file, outline what you want to search for, and Shazura's algorithm converts the image to a lengthy "numeric signature" containing extensive descriptive information. The number for a willow, say, is distinct from that for a cypress, or a green bag from a blue one.
2. Search
By cutting out the intermediary translation steps, Shazura sifts through a customer's image database more quickly and accurately and uses less computing power than traditional search engines.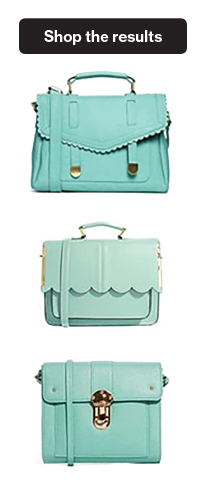 Background
Without having to rely on keyword tags or extensive if-then instructions, Shazura can make large-scale image searches much easier for government agencies, advertisers, or social networks, says Pérez de la Coba.
Funding
Shazura has raised $1.2 million from investors including Venezuelan media tycoon Gustavo Cisneros and former Warner Music Chairman Edgar Bronfman Jr.
Early clients
So far the 10-employee company has licensed its technology to clothiers El Corte Inglés and RichRelevance.
Next Steps
Shazura's search engine outmatches the industry's top-ranked models, according to computer science researchers at the University of Zaragoza. Pérez de la Coba says she plans to open an office this year in Silicon Valley, where she'll hire programmers to refine the technology and seek more customers.
Before it's here, it's on the Bloomberg Terminal.
LEARN MORE