The First Debate: Advice for the Republican Field on How to Handle Donald Trump
There is no shortage of opinions on how to handle the billionaire front-runner in Thursday's GOP debate.
By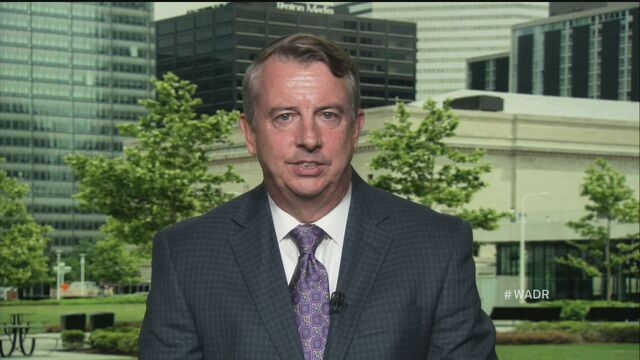 Now that the final debate roster of Republicans candidates for Thursday's presidential debate in Cleveland, Ohio, has been set, the dynamic of what may transpire is starting to take shape. First and foremost, the biggest strategic unknown is the question of how to deal with the impending curve ball that is Donald Trump. On this and other questions, there is no shortage of advice being lobbed to the candidates.