politics
Wisconsin Roofing Billionaire is Top Donor to Walker Super-PAC
The family that owns the Chicago Cubs is also among the Republican presidential hopeful's most generous boosters.
By and
Half of the $20 million raised so far by the super PAC backing Wisconsin Governor Scott Walker's bid for the Republican presidential nomination came from just two families, a filing Friday with the Federal Election Commission shows.
Unintimidated PAC picked up a $5 million check from roofing billionaire Diane Hendricks. Another $5 million came from the Ricketts family: $4.9 million from Marlene Ricketts. Her husband, Joe Ricketts, the founder of TD Ameritrade and the patriarch of the family that owns the Chicago Cubs, gave $100,000. One of the couple's sons, Todd Ricketts, is serving as co-chairman of national fundraising for Walker's campaign.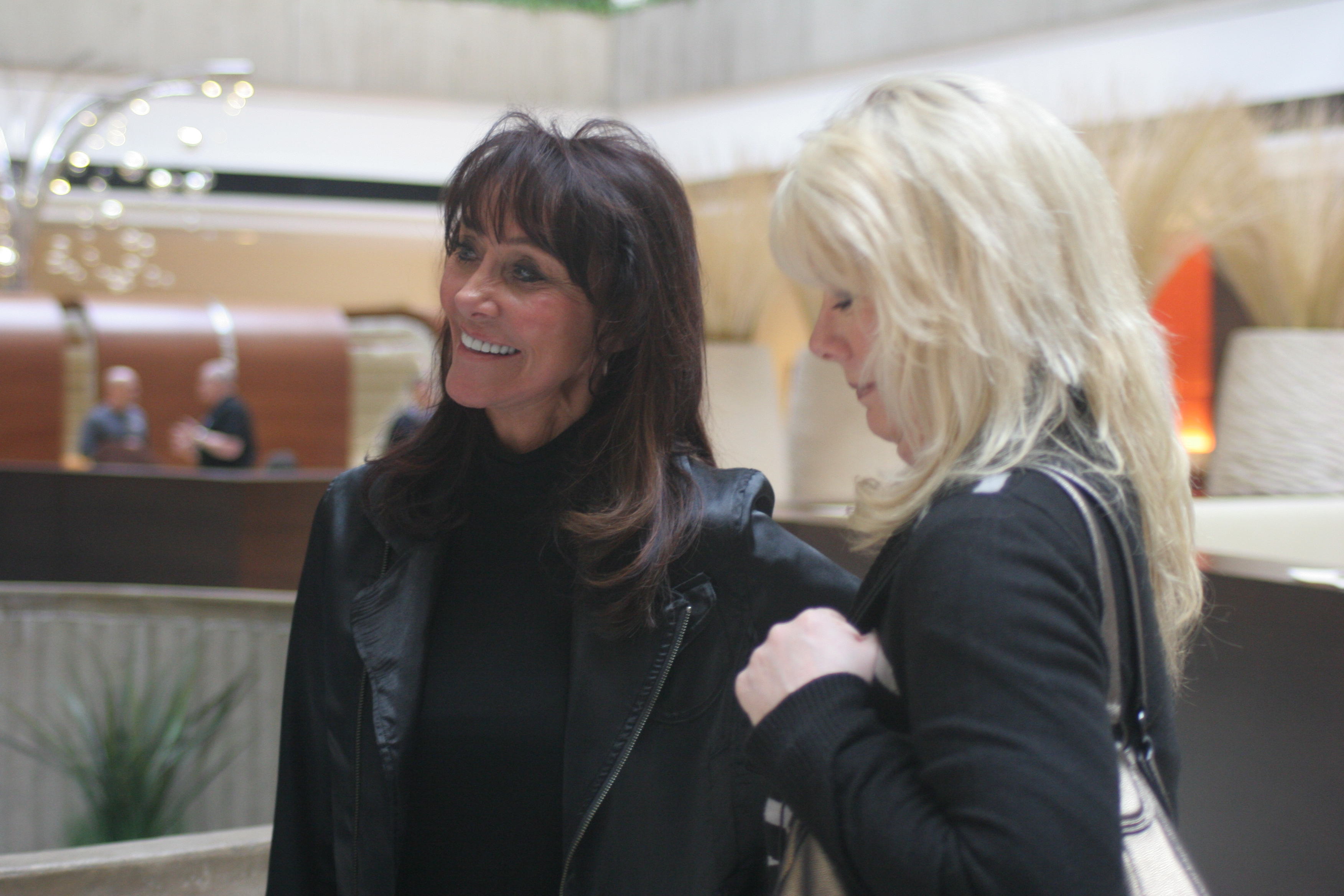 Hendricks, whose ABC Supply company in Beloit, Wisconsin is the nation's largest wholesale supplier of roofing materials, has been Walker's top individual political benefactor during his two terms as Wisconsin's governor. She was profiled in a March edition of Bloomberg Businessweek.
Another wealthy family with Midwest ties also is betting big on Walker.  Richard and Elizabeth Uihlein, the owners of Wisconsin-based Uline Inc., a packaging supply company, gave Unintimidated PAC $2.5 million.
Houston Texans CEO Bob McNair donated $500,000, the same amount that he gave to pro-Jeb Bush and pro-Lindsey Graham super-PACs. Hedge fund manager John Paulson also gave $500,000 to the Walker group.
The committee, which can raise and spend money in unlimited amounts, unlike Walker's official campaign committee, raised all of its funds between its formation in April and the June 30 end of the quarter.  Like all super PACs, it is forbidden from coordinating with candidates but, like most presidential super PACs, its ties to the candidate are clear. Its name comes from Walker's 2013 book, "Unintimidated: A Governor's Story and a Nation's Challenge." The group's treasurer is Keith Gilkes, who ran his 2010 campaign for governor and was his chief of staff. 
Another outside group backing Walker, Our American Revival, posted $6.2 million in donations. Willis Johnson, the retired founder of the online auction house Copart, gave $500,000. Access Industries of New York, headed by active political donor Leonard Blavatnik,  gave $250,000. So did Jeanne Sinquefield, wife of Republican mega-donor Rex Sinquefield. In addition to the millions he gave Unintimidated PAC, Richard Uihlein chipped in $200,000  to Our American Revival. Hedge fund manager Ken Griffin donated $100,000 to the super PAC, as did Home Depot co-founder Bernie Marcus.
Before it's here, it's on the Bloomberg Terminal.
LEARN MORE