Obama Health Care Win Cements Legacy In a Key Week for His Presidency
Derided as weak after his party's loss of Congress last year, the president has come roaring back with a year of achievements.
By and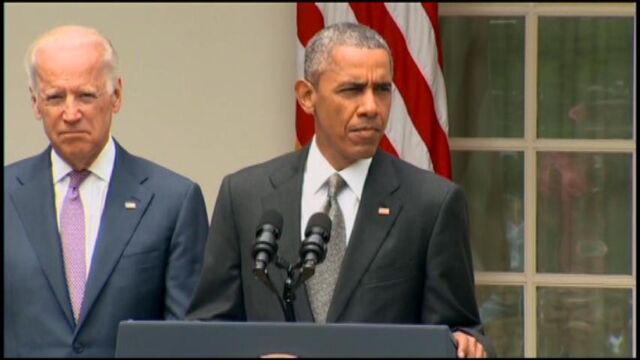 When President Barack Obama took office in 2009, he made a risky calculation: He used most of his political capital to get one cornerstone piece of legislation passed, an overhaul of federal laws expanding healthcare access and coverage. The Affordable Care Act came to be known by the nickname opponents gave it: Obamacare.