We Are All Donald Trump Now
A presidential campaign is America's ultimate personal branding opportunity—which is why candidate Trump makes sense.
By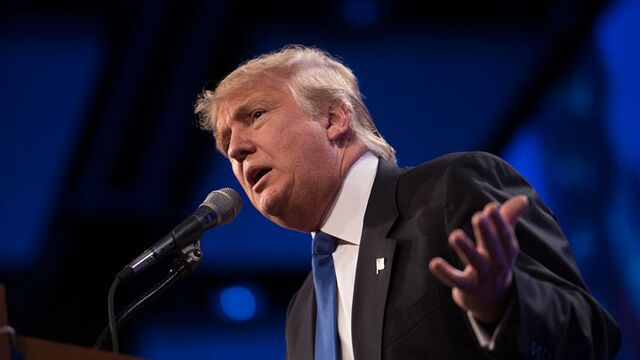 Back in 2000, my grandmother returned from visiting my uncle in Chattanooga to the Coles County Airport of Mattoon, Illinois. She flew as cheaply as possible, which meant she took tiny US Airways shuttles from Chattanooga to West Lafayette, Indiana, to Mattoon. When I picked her up from the airport, I was able to drive right up to the runway and watch the plane land—this was a small-town airport before September 11. When the plane came to a stop, my 80-year-old grandmother, carrying an overstuffed suitcase on her back like a pack mule, walked out of the plane...alone.