Iowa Republicans Are Worried About Jeb Bush's Viability
Focus group participants say they're worried the former governor's family loyalty—and his last name—could hurt him.
By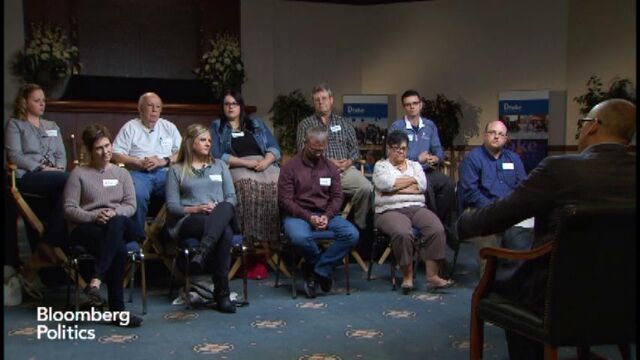 Iowa Republicans say they feel overwhelmed by the large number of potential candidates at this stage of the 2016 presidential nominating contest and are waiting for the field to shrink before they focus on the race. But they share one concern: Jeb Bush's viability.