Ex-Birmingham City Chairman Loses H.K. Laundering Appeal
Douglas Wong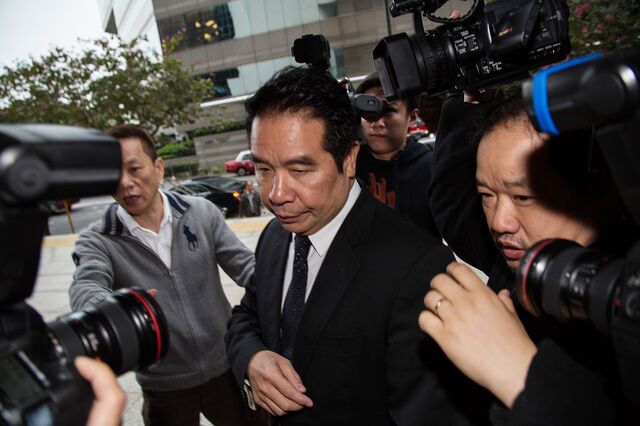 Ex-British soccer club Birmingham City Chairman Carson Yeung lost an appeal to overturn his HK$721 million ($93 million) money laundering conviction.
Hong Kong Court of Appeal Judge Michael Lunn, who handed down the ruling on Wednesday, said Yeung could seek an appeal at the city's top court on some of the issues.
Yeung's lawyers had argued a lower court judge failed to properly consider evidence in the case and that the funds were winnings from gambling or profits from investments. The former hairdresser was part of a money-laundering machine linked to organized crime in Macau, prosecutors had said.
The lower court judge rejected Yeung's testimony, Lunn wrote for the three-judge appeal panel in a 74-page ruling. "He was entitled to do so."
Yeung, serving a six-year jail term, resigned as chairman of Hong Kong-listed Birmingham International Holdings Ltd. ahead of his conviction. Birmingham International, which took control of the soccer club in 2009, appointed receivers from Ernst & Young in February to preserve its assets and business. The shares have been suspended since Dec. 4.
Anthony Michael Bough, a lawyer for Yeung, declined to comment after today's hearing.
The case is Hong Kong Special Administrative Region and Yeung Ka-sing Carson, CACC101/2014 in the Hong Kong Court of Appeal.
Before it's here, it's on the Bloomberg Terminal.
LEARN MORE