How a Lindsey Graham Joke Turned into a Coup Plot Against the Government
Does Lindsey Graham want to overthrow Congress? Not quite.
By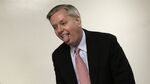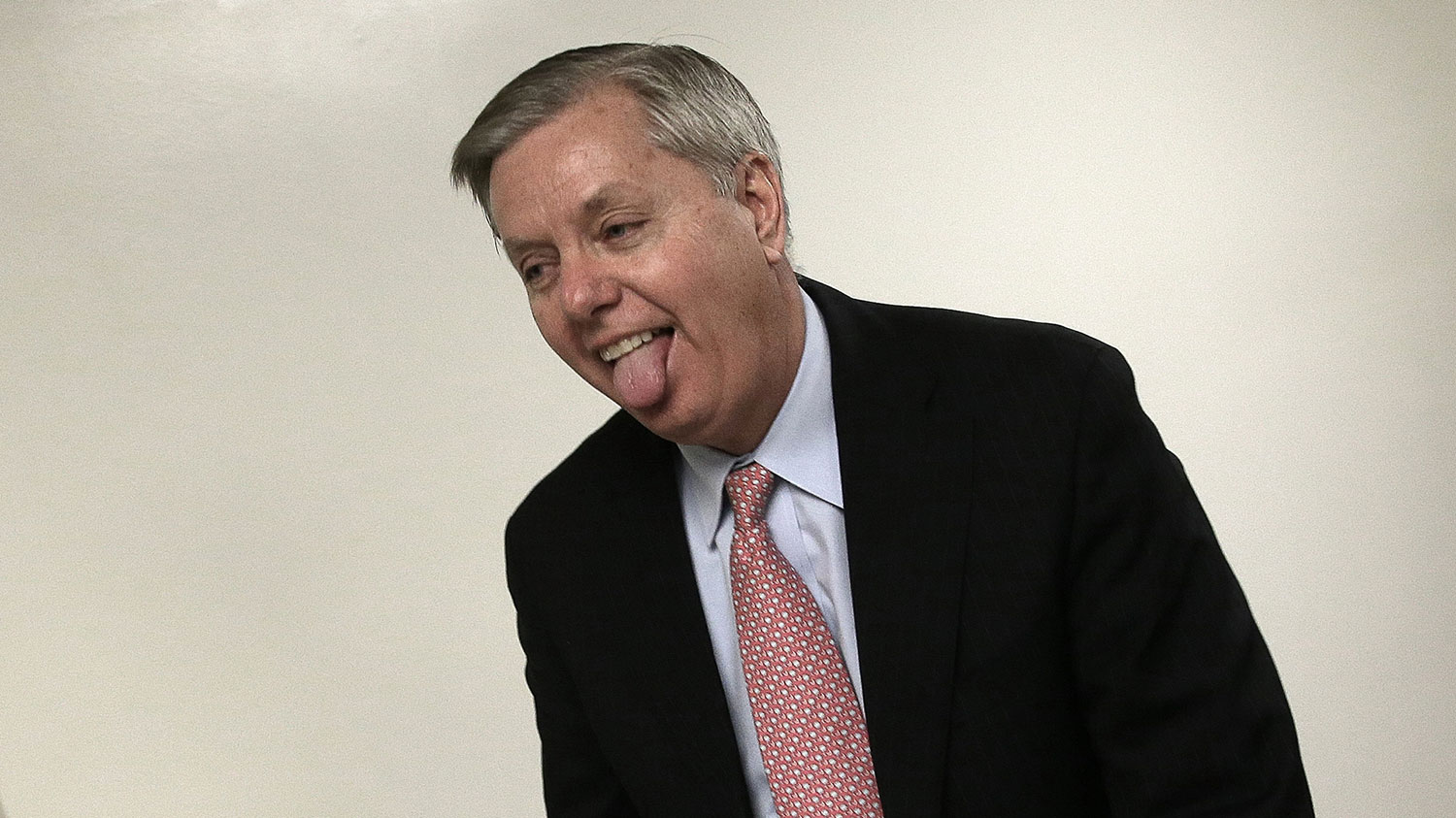 Well, you can't catch everything. This past Sunday, I was one of a handful of reporters listening to South Carolina Senator Lindsey Graham make his first pitch to New Hampshire as a presidential candidate at the inaugural Politics and Pie town hall in Concord. Most of the time, I took notes; for about 6 percent of the speech, I chatted with people at the back of the room. I was slightly distracted during this answer to a question about undoing the automatic defense cuts of sequestration.