Gilbert Gottfried Says Aflac Got Free Press From Firing Him as Duck
Doni Bloomfield and Jing Cao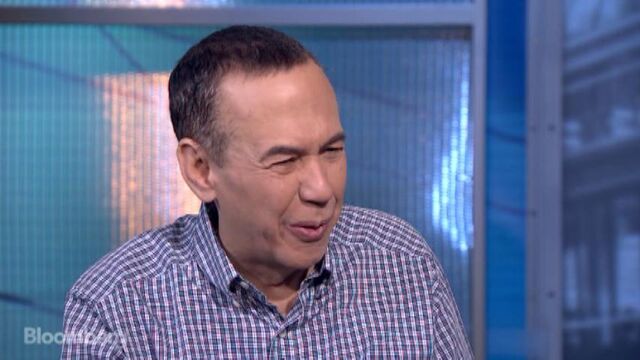 Gilbert Gottfried, the comedian who was ousted years ago from his role of making quacking sounds for Aflac Inc.'s duck mascot, said the insurer profited by replacing him.
"They fired me, got loads of free publicity out of it and then hired a guy to imitate my voice for less money, thus bringing closure to a horrible tragedy," Gottfried said in an interview with Bloomberg Television's Pimm Fox scheduled to air at about 5:30 p.m. New York time Wednesday.
Aflac severed ties with Gottfried in March 2011 after he posted messages on Twitter that made light of deadly flooding in Japan, which is the Columbus, Georgia-based insurer's largest market. He was replaced by Dan McKeague after the company received more than 12,500 live and online auditions for the role.
"I made a vow, and I told them when they gave me this job that I'm not going to make them out to be the fool," McKeague said in a 2011 interview. "I know what's at stake here, I know what happened."
Aflac launched the duck campaign in 2000 to elevate awareness of its supplemental insurance, according to a July 2010 statement from the company. Gottfried also has had roles in movies and is the voice of Digit on the PBS children's educational show "Cyberchase."
"I have parents coming up to me saying 'Oh, my kids have gotten so much better at math and problem-solving,'" the comedian told Fox. "And I'm going, 'Wow, if they only knew I was like the worst student on the planet.' And half the time when I'm reading the scripts, I'm not quite sure how to figure it out, and yet they are learning from this."
Before it's here, it's on the Bloomberg Terminal.
LEARN MORE