Mandy Grunwald, Once and Future Clinton Consultant, Is a Pop Culture Archetype
A model for the tough female ad-makers in "Primary Colors" and "The West Wing" joins Hillary Clinton's prospective campaign.
By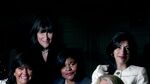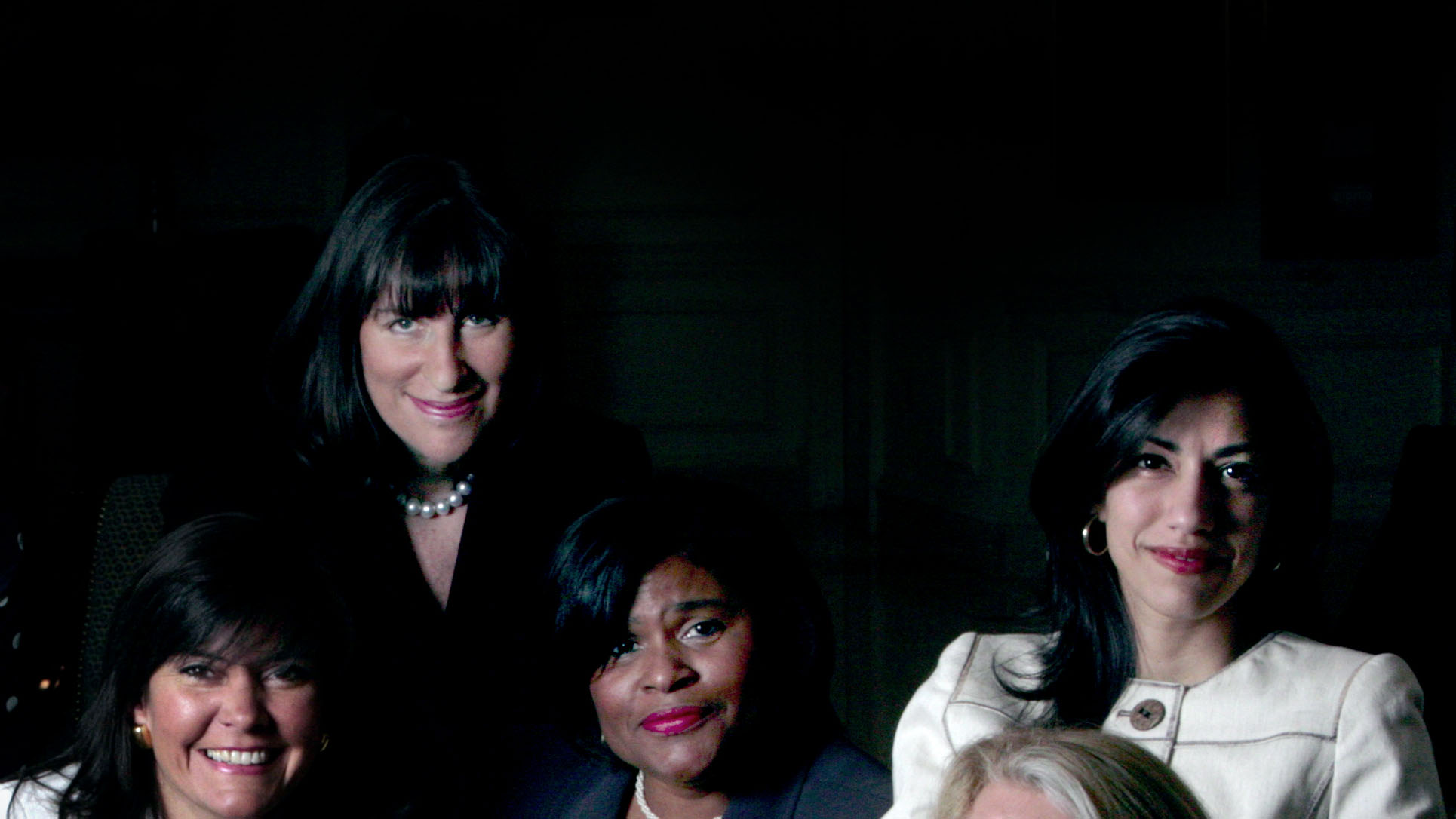 The New York Times reported Friday that Mandy Grunwald is expected to join Hillary Clinton's still-unofficial presidential campaign, as a senior advisor for communications. Grunwald has been working for another formidable female politician, as a top strategist to Sen. Elizabeth Warren of Massachussetts. With this move, Grunwald becomes yet another link between Clinton 2016 and Clinton 1992.