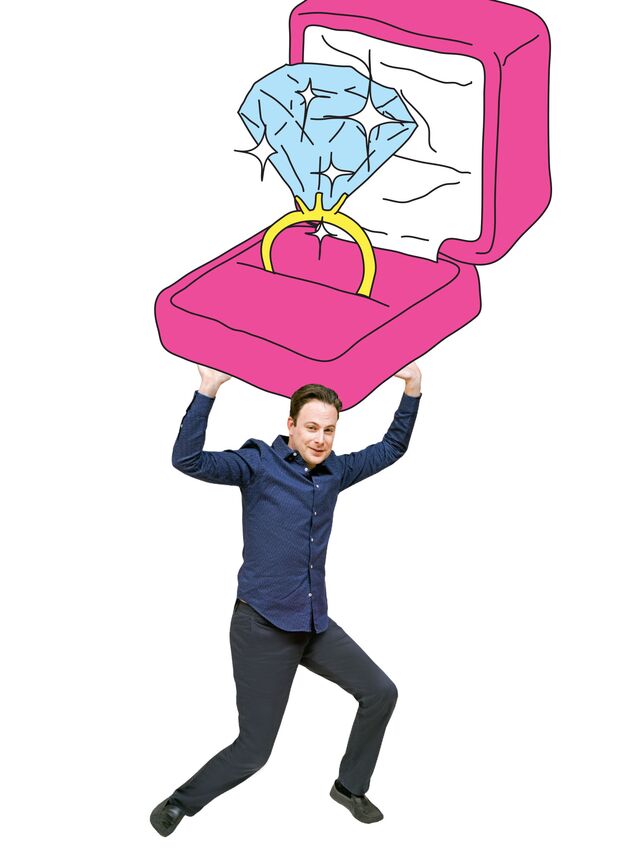 When celebrities want to unload jewelry from an ex-spouse, they call Christie's. The rest of the world must settle for pawn shops. To bridge that gap, Josh Opperman and his sister, Mara, launched an online marketplace in 2007 that connects sellers and buyers of gently used engagement and wedding rings. I Do Now I Don't, as their company is called, holds payments in escrow until independent gemologists have verified the value of an item. The business takes a 15 percent cut of every sale.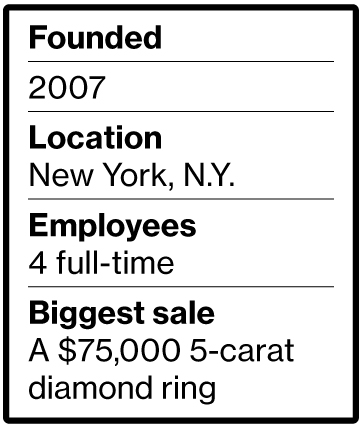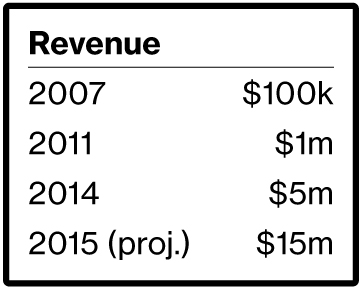 I had a broken engagement, so I was left with this expensive ring. When I went to try to sell it, I had lots of issues. The place where I'd bought if would only give me store credit. Other places would give no more than 35 percent of what I paid. On sites like EBay and Craigslist there was lots of fraud. I was saying to myself, "There has to be a better way."
I started talking to my sister, Mara, and we came up with the idea of starting a marketplace for secondhand engagement rings. We both had full-time jobs that had nothing to do with the jewelry business. Our father gave us about $5,000 to build the site. It went live in February 2007, right before Valentine's Day. There were just 10 rings for sale.
Mara has a knack for PR. She drafted a press release and sent it to all these networks. We were invited to go on Rachael Ray. Then we did CNN. It wasn't a great thing. We got so much press the site couldn't handle the traffic. It went down and stayed down for three weeks. We were very freaked out.
So we went to work fixing the website and writing more press releases—then the business began to take off.
Knowing that we're going to check the authenticity of the merchandise deters fraudsters. But it's very rare that we get something that's completely off—that doesn't live up to the description at all. What happens more frequently is that you have women who don't know how much their husbands paid for the ring, so they may think it's worth a bit more than it is.—As told to Cristina Lindblad
Before it's here, it's on the Bloomberg Terminal.
LEARN MORE