Chris Christie's Long Dance with Anti-Vaxxers
Six years ago, the governor-to-be told vaccine critics that he would stand with them.
By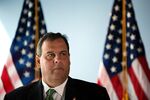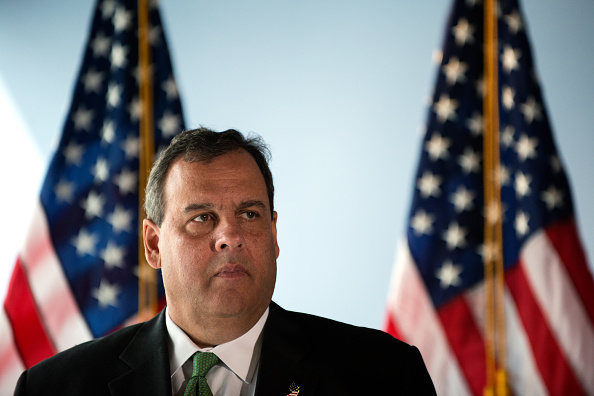 In 2009, as he was on the way to winning his first term as governor of New Jersey, Chris Christie took the time to answer a question from the vaccine-skeptic group Life Health Choices. In a letter, pulled today by reporter Olivia Nuzzi, Christie assured vaccine critics that he had heard them.