Fake Liquidity Prompts European Probe Into High-Speed Trading
Eduard Gismatullin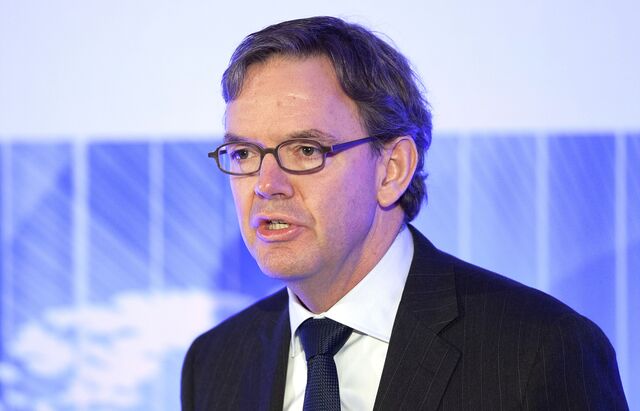 The European Union is investigating whether high frequency traders provide liquidity that benefits financial markets as a whole in the 28-nation bloc.
The EU's financial watchdog, the European Securities and Markets Authority, will look at whether automated trading adds fake, or ghost, liquidity to markets, said Steven Maijoor, the regulator's chairman.
"There has been a suggestion that the liquidity they are providing is not real liquidity because once you would like to go into the trade and accept an order the offer disappears," Maijoor said in an interview in Hong Kong on Jan. 20. "We are looking now into the specific issue of what is called ghost liquidity."
The study by ESMA's economics unit adds to a global research effort into the effect that computerized trading is having on markets. HFT firms have used their powerful computers and super-fast networks to make themselves the main providers of liquidity in many markets around the world.
"There is a heightened supervising attention," Maijoor said. "We should have proper rules in place for high frequency trading. But at the same time, we don't think it is a priority or something that should be banned or that should be stopped."
ESMA's investigation is separate to the wide-ranging overhaul of its markets rulebook, known as MiFID II. That package of regulations, which comes into force from the beginning of 2017, places limits on trading in dark pools. HFT firms have used the privacy afforded by dark venues to prey on conventional investors, the author Michael Lewis claimed last year in his best-selling book "Flash Boys".
Before it's here, it's on the Bloomberg Terminal.
LEARN MORE