Who Carries Around Wads of $100s? A Pickpocket's Guide
A small number of people carry around big wads of cash. Who are these high rollers?
By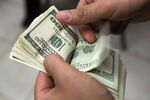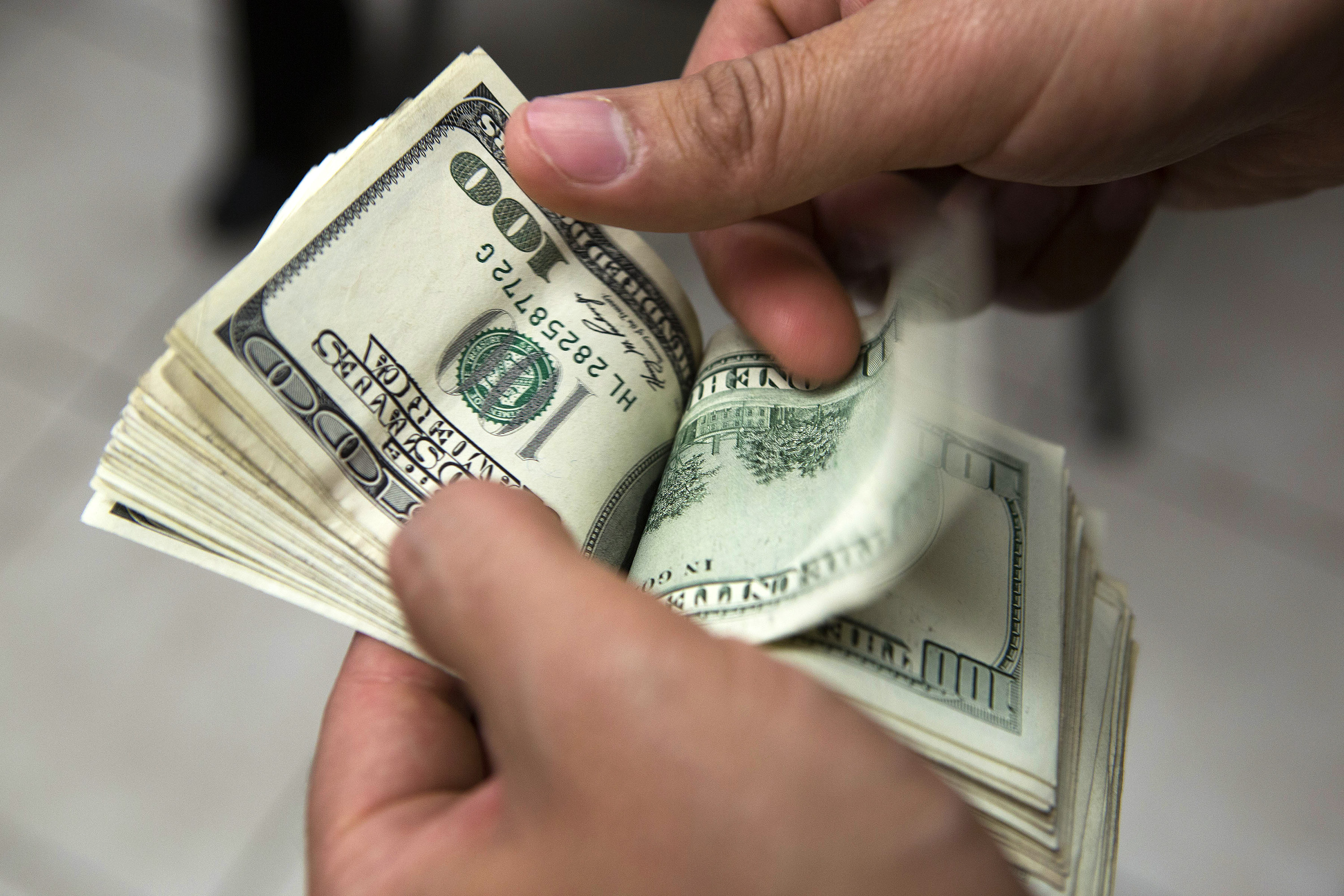 Quick, how much cash is in your wallet? If you're like the average American, barely enough for a couple of movie tickets: The median consumer carries just $22.