Satanic Temple Holiday Display Vandalized at Florida Capitol
A woman was arrested for defacing a diorama that depicted an angel falling from the sky into the flames of hell.
By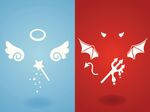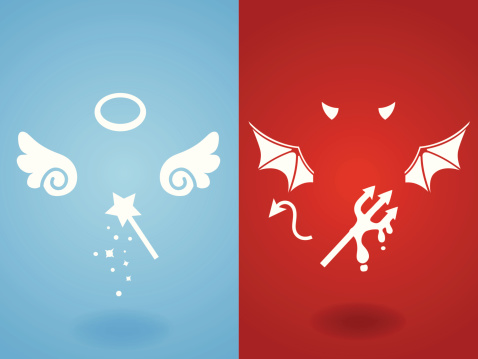 These are dark days for members of the Satanic Temple.
A woman vandalized a holiday diorama at the Florida state capitol that was put up by the Satanic Temple, an atheist group that opposes religious displays on government property. 
"The angel's dead,"  John Porgal, the regional director of American Atheists, told NBC-6 News in Miami. "We've been tolerant of their display. We didn't like it, but we tolerated it. You see what they did to our display."
Before being defaced, the display showed an angel falling from the heavens into the flames of hell. It stood along side displays commemorating Festivus, the Flying Spaghetti Monster, as well as a Nativity scene. The Satanic Temple's angel was ripped off the backing, according to Porgal. 
The woman, whose name was not released by police, was arrested. 
The Satanic Temple was allowed by state officials to erect its display this year after Americans United for Separation of Church and State threatened legal action. But it's not just members of the tongue-in-cheek church that are upset about the vandalism. 
"I'm actually very sad that she felt motivated to do that," Pam Olsen, who arranged for the display of the Nativity scene, told NBC-6.  "I do not like the display. I think it's rude and it's sad that he put it up to protest the nativity that means so much to millions of people, however I don't think anyone should ever vandalize anything. Free speech is free speech whether we like it or not."
The Satanic Temple also has a holiday display at the Michigan state capitol.