Company News: Alstom, GE, American Apparel, Bristol-Myers Squibb, Airbus, Starbucks, Square
by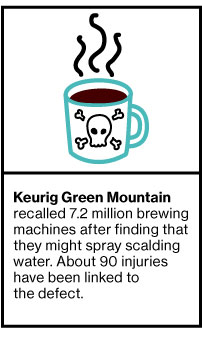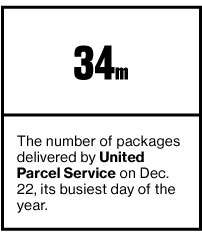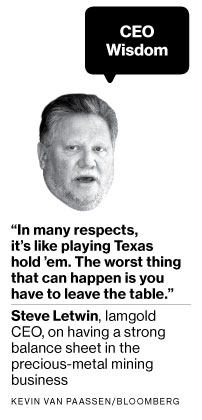 • Alstom, a French multinational engineering company, pleaded guilty and agreed to pay $772 million to resolve U.S. criminal charges that it bribed officials in five countries to win energy contracts. The record settlement capped six years of investigations in 10 countries. The company admitted to paying $75 million in bribes to secure some $4 billion in projects. General Electric says the plea doesn't change its plans to buy the company's core assets next year.
• American Apparel, having pushed former CEO Dov Charney out the door, went about trying to lock it behind him. The retailer adopted a shareholder rights plan to defend the company from a hostile takeover. Charney, who was ousted for allegations of misconduct, says he's down to his last $100,000.
• The U.S. Food and Drug Administration approved a skin cancer treatment from Bristol-Myers Squibb. The therapy, dubbed Opdivo, unleashes the body's immune system to attack tumors. It will cost $12,500 a month, on average, the same price as Keytruda, a rival drug from Merck.
• Airbus Group delivered its first A350 long-range jet to Qatar Airways, capping an eight-year, $15 billion manufacturing project. The company has 770 orders for the plane, a two-engine model that will compete with Boeing's 787 Dreamliner. The A350 can travel almost 8,000 miles without stopping and costs about $295 million.
• Starbucks and Square have largely ended their mobile payments partnership. The coffee empire says it's developing its own purchasing app. Square is dropping its Wallet platform in favor of a new service called Order, which lets consumers place orders in advance.
Before it's here, it's on the Bloomberg Terminal.
LEARN MORE