American Apparel Founder Says He's Down to Last $100,000
Lauren Coleman-Lochner and Matt Townsend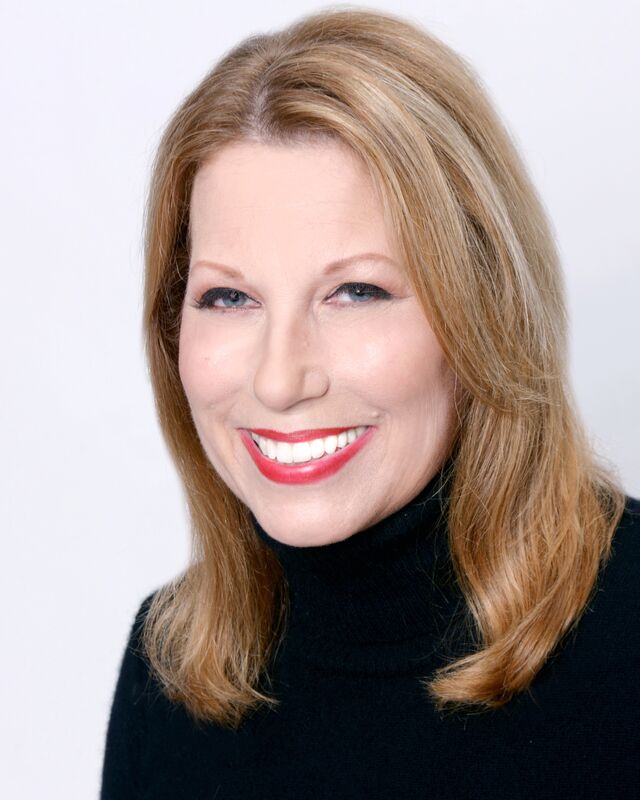 Dov Charney, American Apparel Inc.'s former chief executive officer, said he's down to his last $100,000 after being betrayed by investment partner Standard General and ousted from the retail chain he founded.
Standard General had pledged to help restore his position in the company but instead he was terminated, Charney told Bloomberg Television's Trish Regan in an interview last week. The turmoil has taken a toll on his personal fortune and Charney is now sleeping on a friend's couch in Manhattan's Lower East Side, Regan reported.
"I gave them my entire life's work and they agreed to put me back in," Charney, 45, told Regan. "They betrayed me."
Charney, who was fired by American Apparel last week after a six-month suspension, is now working with another investment company, Irving Place Capital, in a potential takeover bid. The private-equity firm has expressed interest in acquiring American Apparel for $1.30 to $1.40 a share, according to a person with knowledge of the matter. The deal would involve Charney returning to the retailer in some capacity, the person said.
American Apparel's board confirmed today that it has received takeover interest at that price range. Though the Los Angeles-based company said it remains focused on turning itself around, the board is taking the acquisition proposal seriously and will evaluate it.
American Apparel has hired an unidentified banker to weigh the Irving Place proposal and any other offers that come in, two people with knowledge of the situation said. The company isn't actively soliciting bids, one of the people said.
Board Shake-Up
The company also said today that co-Chairmen Allan Mayer and David Danziger have stepped down and will be replaced by Colleen B. Brown, who joined the board in August. Mayer and Danziger will remain directors and keep their committee posts.
In terminating Charney, the board cited allegations of misconduct, including sexual-harassment policy violations and misuse of corporate funds. Charney's lawyer has called the allegations "baseless."
The acquisition proposal, which was first reported by the New York Post, sent the shares soaring 45 percent to $1 on Dec. 18, the biggest single-day gain in more than five years. The stock rose 6.5 percent to $1.14 today in New York.
The retailer's board said yesterday that it adopted a shareholder rights plan to prevent a person or group from accumulating more than 10 percent of the stock. However, the plan isn't meant to protect against offers for all of the company, the retailer said.
Red Ink
American Apparel has racked up more than $300 million in net losses since 2010, forcing it to raise money to make ends meet. Its most recent infusion came in July, when it received a capital commitment of $25 million from Standard General, a New York-based hedge fund.
After firing Charney on Dec. 16, the company named retail veteran Paula Schneider as its next CEO. Charney told Regan that he is friends with Schneider and championed her for the job, signaling that he isn't trying to take back the CEO role for himself.
Charney remains American Apparel's largest shareholder, with a 43 percent stake. However, he shares the voting rights on the stock with Standard General -- part of a deal that he forged with the firm to build up his holdings.
In responding to Charney's statement that Standard General betrayed him, the firm said its objective is to help American Apparel "grow and succeed." The company supported the independent investigation into Charney's conduct that resulted in him being fired.
Standard General respects "the board of directors' decision to terminate him based on the results of that investigation," the firm said in a statement.
Not everyone in the company was eager to see Charney go. More than 30 executives asked the board to reconsider their decision to fire him, according to a letter last week that was obtained by Bloomberg News.
Before it's here, it's on the Bloomberg Terminal.
LEARN MORE