Citigroup Fined by Finra for Failing to Deliver ETF Prospectuses
Dakin Campbell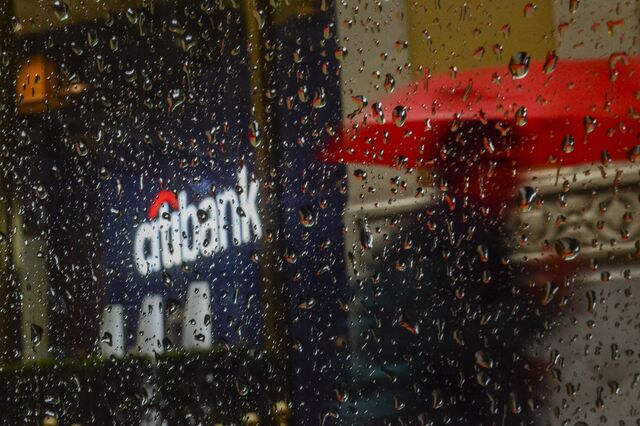 Citigroup Inc., the third-biggest U.S. bank, agreed to pay a $3 million fine after discovering that it failed to deliver paperwork on more than 250,000 customer purchases of exchange-traded funds.
The bank didn't send prospectuses on 160 ETFs bought by clients in late 2010, the Financial Industry Regulatory Authority said today in a document on its website. New York-based Citigroup also may have failed to deliver prospectuses on more than 1.5 million ETF purchases from 2009 through April 2011, Finra said. The Wall Street Journal reported on the fine earlier today.
In September, Morgan Stanley said it failed to make mutual fund prospectuses accessible online and would absorb some losses incurred by customers who bought the funds. The error cost the company $50 million in the third quarter. Citigroup, which was sanctioned by the New York Stock Exchange in 2007 for similar failures, didn't have proper procedures in place to supervise the process, Finra said today.
Earlier this week, the regulator announced that Citigroup and Morgan Stanley were among 10 Wall Street firms that agreed to pay a total of $43.5 million for failing to shield analysts from being pressured to promise favorable research to win roles on an initial public offering.
Before it's here, it's on the Bloomberg Terminal.
LEARN MORE