Company News: Uber, Amazon, Supreme Group, AutoNation, Instagram, Twitter
by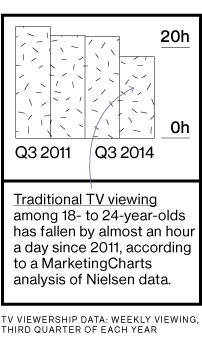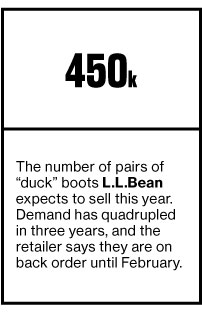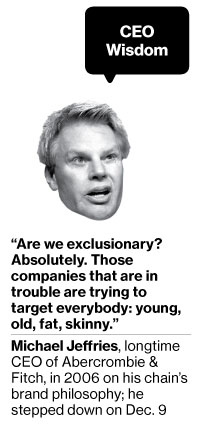 • Uber, after pocketing another round of funding that valued the company at $40 billion, drove into a whole host of setbacks. India's national government called on states to ban Uber and similar services after a passenger accused a driver of rape. Chicago police are investigating a similar claim. Uber has condemned the alleged rapes and says it's cooperating with authorities. Uber was declared illegal in Spain and the Netherlands and was sued by the city of Portland, Ore., and two California counties for allegedly operating illegally and misleading customers. The company said it's committed to riders and drivers "who want safe, reliable, hassle-free options."
• The U.S. Supreme Court ruled that Amazon.com shouldn't have to pay employees for time they spend in antitheft screenings after their shifts in the company's warehouses. In a unanimous opinion, the justices noted the searches weren't an "integral" part of the workers' jobs.
• Supreme Group, a Dutch defense contractor, pleaded guilty to overcharging the Pentagon for the food and bottled water it provided soldiers in Afghanistan. At one time the company served 130,000 troops a day. It agreed to pay $389 million in fines and damages.
• AutoNation, the largest U.S. car retailer, opened a Web store. Buyers pick up their cars at one of AutoNation's 240 dealerships. For now, the SmartChoice Express service won't allow customers to arrange financing or trade in a used vehicle.
• Facebook's Instagram passed Twitter in its number of active users. Instagram said 300 million people are using its service monthly, up from 200 million in March and more than Twitter's 284 million.
Before it's here, it's on the Bloomberg Terminal.
LEARN MORE