Kim Dotcom Plans U.S. Internet Party After New Zealand Failure
Matthew Brockett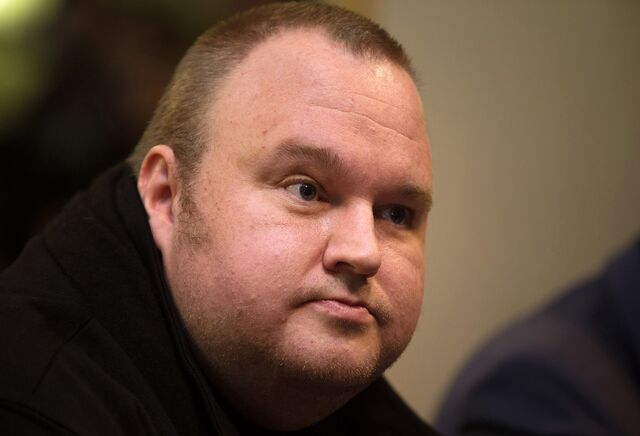 Kim Dotcom plans to take his Internet Party to the U.S. next year.
"The Internet Party is coming to the United States in 2015," Dotcom, the alleged Internet pirate facing extradition to the U.S. from New Zealand, said on Twitter today. "Stay tuned for our celebrity founders from the music, film and Internet industry."
Dotcom, whose Megaupload filesharing site was shut down in 2012 after a police raid on his Auckland mansion, started the Internet Party in New Zealand earlier this year to contest the Sept. 20 election. After initially gaining traction in the polls, the party, which targeted the youth vote on a platform of Internet freedom and privacy, failed to win any seats in parliament.
Dotcom, who put NZ$3 million ($2.4 million) of his own money into the party, said the U.S. version "will be well funded and run by American citizens."
"I will help with public relations," he said in another Twitter post.
An Auckland District Court judge yesterday rejected a U.S. bid to have Dotcom jailed as a flight risk while he awaits an extradition hearing, now scheduled for February.
"I'm not a pirate. I'm not a fugitive. I'm not a flight risk," Dotcom tweeted today. "I'm your Internet freedom fighter and Hillary's worst nightmare in 2016."
Before it's here, it's on the Bloomberg Terminal.
LEARN MORE