Auto Agency in Store for Changes After Missteps
Jeff Plungis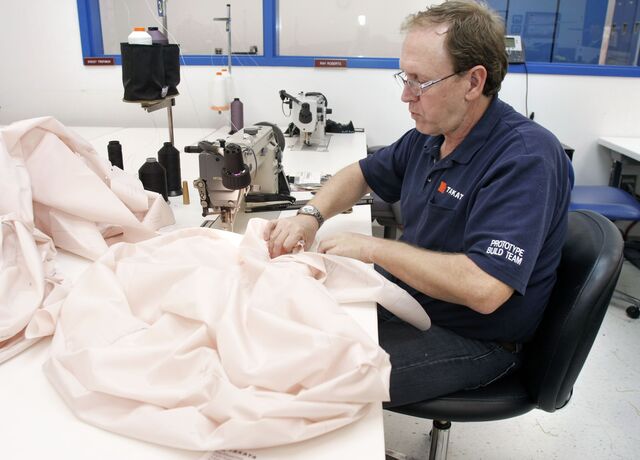 President Barack Obama's administration is conducting a broad review of an agency that regulates auto safety after it botched a campaign to publicize a potentially lethal air-bag defect, a U.S. official said.
The Transportation Department will determine whether the National Highway Traffic Safety Administration moves quickly enough on threats to public safety, said the official, who spoke on condition of anonymity at a briefing with reporters in Washington.
The safety agency, which has been without a chief since January, may have one nominated within two weeks, the official said.
Congress is getting involved too. A growing number of air-bag recalls is raising doubts about whether the agency learned lessons on handling defect investigations after the bungling of the General Motors Co. ignition switch recalls. NHTSA is now playing catch up again as it tries to identify air bags that may inflate with so much force metal pieces can be flung at passengers.
"Drivers are being told they need to fix their cars immediately, yet they are directed to a website that isn't working properly and are being told by dealers that they don't have working parts," House Energy and Commerce Committee Chairman Fred Upton of Michigan said in a statement. "Drivers are rightly confused and panicked."
GM Recall
Upton's committee said today it plans a private meeting next week with NHTSA officials about the air bag recalls.
NHTSA has been without an administrator since David Strickland stepped down in January. Throughout the year, which included managing the GM ignition-switch recall now tied to 29 deaths, NHTSA has been run by its deputy administrator, David Friedman.
NHTSA can't rely of the lack of leadership as an excuse, the official said. The agency has a responsibility to perform, and the Transportation Department is doing a thorough review of its mistakes this week. Those included factual errors in an initial consumer advisory and a website that remained crashed for most of the week, he said.
(Corrects unit conducting review in first and second paragraphs of story published Oct. 24.)
Before it's here, it's on the Bloomberg Terminal.
LEARN MORE