Music for Working: Eight Leaders on Their Favorites
Industry leaders on the music that gets them motivated
By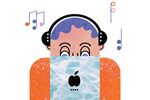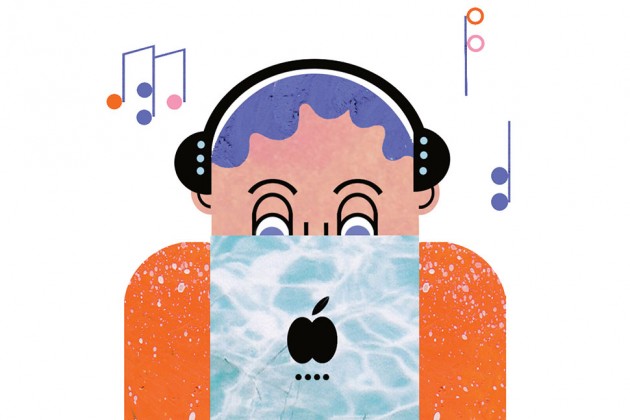 "I work in real estate, where my car is often my office, so I listen to business e-books on CD: I just finished Contagious: Why Things Catch On by Jonah Berger. Why not make my driving time a classroom? It's my caffeine."—Sissy Lappin, co-founder, ListingDoor, Houston
"If I am e-mailing, reading board meeting materials, or reviewing business plans, I listen to my playlists on iTunes or Spotify—current favorites include Pink's Try and Ne-Yo's Miss Independent. When I'm driving between meetings, I listen to satellite Bloomberg TV to catch up on the markets, but I always sneak in some ESPN or NFL Radio, too."—Theresia Gouw, co-founder, Aspect Ventures, Palo Alto
"My first step in developing movie scenes is drawing out sequences in my sketchbook. I pick a track that fits the scene, anything from Janelle Monáe's The ArchAndroid to the Beatles' Sgt. Pepper's Lonely Hearts Club Band—all music with a storytelling element to it."—Thor Freudenthal, director, Percy Jackson: Sea of Monsters, Los Angeles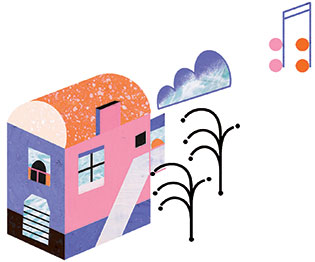 "While I am working, I never listen to anything deliberately; music would be far too distracting. Half-consciously, I am listening to the wind soughing in the trees just outside my second-floor study here in rural suburban New Jersey. And, at this time of year, the most extraordinary birdsongs."—Joyce Carol Oates, author, Princeton, N.J.
"I receive new music from my artists constantly. We're in the middle of releasing Melissa Etheridge's album, This Is M.E., as well as Calvin Richardson's new record, so at the moment Calvin and Melissa are both on repeat in the office."—Larry Mestel, founder and CEO, Primary Wave Music, New York
"I love to power up my turntables to motivate the team. Led Zeppelin, Robert Plant, followed by the Boss himself, Mr. Springsteen. We play a 30-year-old Jensen record player with a diamond-tip needle."—James Pillow, president, FanCastle, Orlando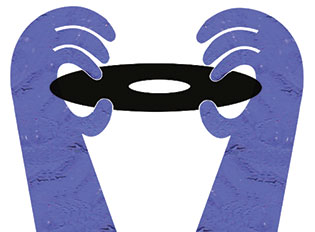 "I'm listening to a lot of Wagner, this being his 200th anniversary year, and also to a gorgeously abstract CD of Morton Feldman's Violin and Orchestra. I have a beloved pair of 20-year-old Spica speakers—clear and warm, with no souped-up bass."—Alex Ross, music critic, the New Yorker, New York
"In my office, I have Pandora Radio running softly throughout the day. I like the Chet Baker, Madeleine Peyroux, and Portishead stations. To think through difficult situations, I head out for a run with my iPhone plugged into Pandora's Tosca station."—Jennifer Cue, CEO, Jones Soda, Seattle
Before it's here, it's on the Bloomberg Terminal.
LEARN MORE