Company News: Corporate Inversions, Jimmy Choo, Tesco, Philips, General ­Motors
by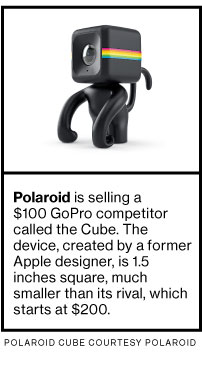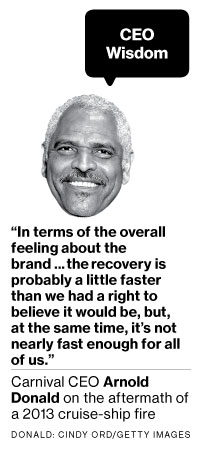 • The U.S. Department of the Treasury drafted new rules to make it harder for companies to avoid federal taxes by buying foreign enterprises. The feds stopped short of blocking companies from shifting profits overseas. The announcement hasn't scuttled Burger King Worldwide's plan to buy Canada's Tim Hortons, and it didn't slow Pfizer's pursuit of Actavis.
• Jimmy Choo, a line of fancy footwear made famous by Sex and the City, prepped for an initial public offering in London. The company boasts 170 stores worldwide, $460 million in annual sales, and a 17 percent profit margin, before interest and taxes. Stand-alone shoe companies are rare on public markets—fitting feet is a tricky business.
• Tesco suspended four executives after the supermarket giant overstated its profit guidance by almost one-fourth. It also rushed a new chief financial officer into service, two months before his scheduled start date. As accountants at Deloitte investigated the issues, investors hit the panic button: Tesco shares fell to their lowest point in a decade.
• Philips will spin off its lightbulb business to focus on consumer electronics and medical devices. The Dutch conglomerate announced the news while issuing its second profit warning in less than three months.
• General Motors plans to move the managers of its Cadillac brand from Michigan to New York, in a bid to woo well-heeled buyers. Although the Caddy was named after the Frenchman who founded Detroit, its new nerve center will be in Manhattan's SoHo neighborhood. Critics praise the current models, but sales have slipped almost 5 percent this year through August.
Before it's here, it's on the Bloomberg Terminal.
LEARN MORE