NFL Adds Former Pepsi Executive Hudson Amid Female Hiring Push
Erik Matuszewski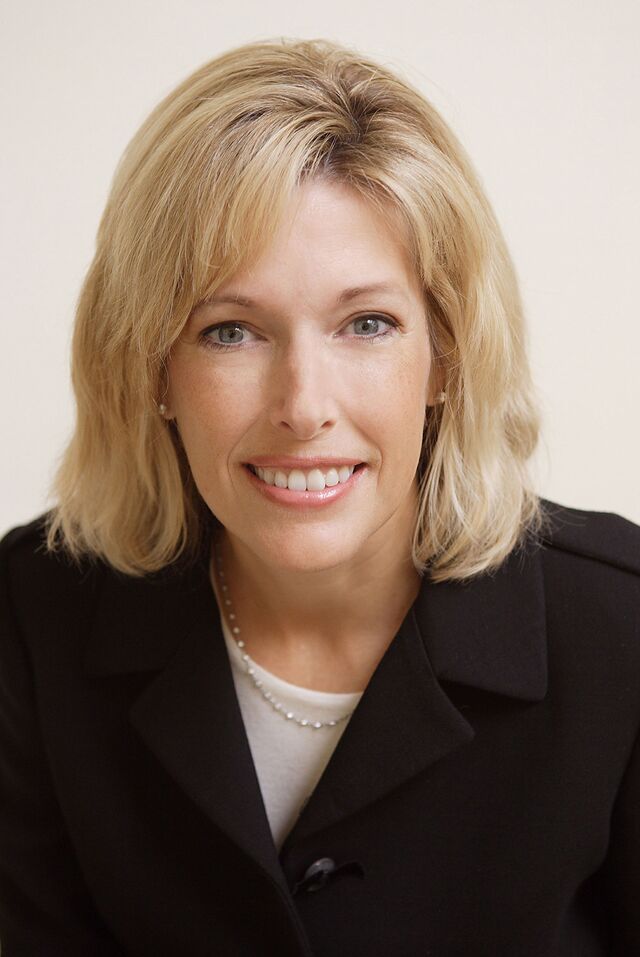 The National Football League hired former Pepsi-Cola North America chief executive Dawn Hudson as its chief marketing officer, as the most popular U.S. sports league continued a recent push to add female executives.
Hudson spent 11 years at PepsiCo, which is an NFL sponsor, before serving as vice chairman of The Parthenon Group, a Boston-based strategic consulting firm, for the past five years. She'll oversee the development, direction and implementation of all NFL marketing activities, reporting to Commissioner Roger Goodell at the league's New York office.
Hudson's hiring comes after last week's addition of four female executives, including former White House counselor Cynthia Hogan, as it deals with backlash over its handling of Ray Rice's domestic-violence suspension. The Institute for Diversity and Ethics in Sport at the University of Central Florida last week issued a report that gave the NFL a C-minus grade for its gender-hiring practices for the 2013 season.
"I am excited to join the NFL, where I will be able to combine two of my passions –- sports and marketing," Hudson, who was also a board member for golf's LPGA Tour, said in a statement issued by the NFL. "Sports have always played a big role in my life and in my career."
Hudson replaces Mark Waller, who the NFL last month said would focus exclusively on the growth of the league's international business.
Before it's here, it's on the Bloomberg Terminal.
LEARN MORE